carefully choose what you'll give 120% to.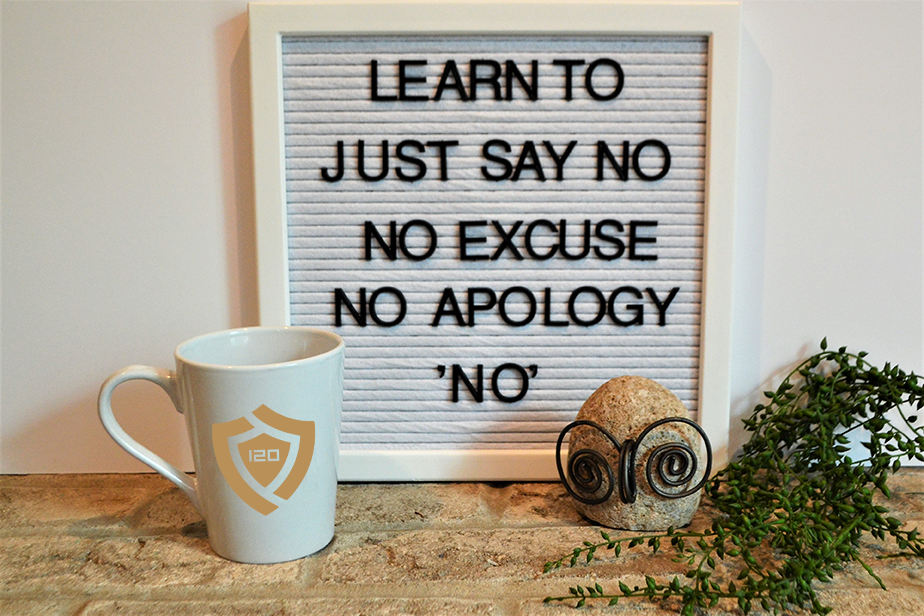 It's looking like 2023 will bring uncertainty to the world of commercial real estate, and Pittsburgh is no exception. Lease transaction volume has remained relatively stable, but companies are downsizing more often than not. We are seeing this with almost every client. Working from home has become the norm, even if it's only one day a week, causing companies to want to lease less space for the same number of employees. It's even impacting Disney! Add that to the influx of new office space in Pittsburgh and vacancy is sure to continue to rise.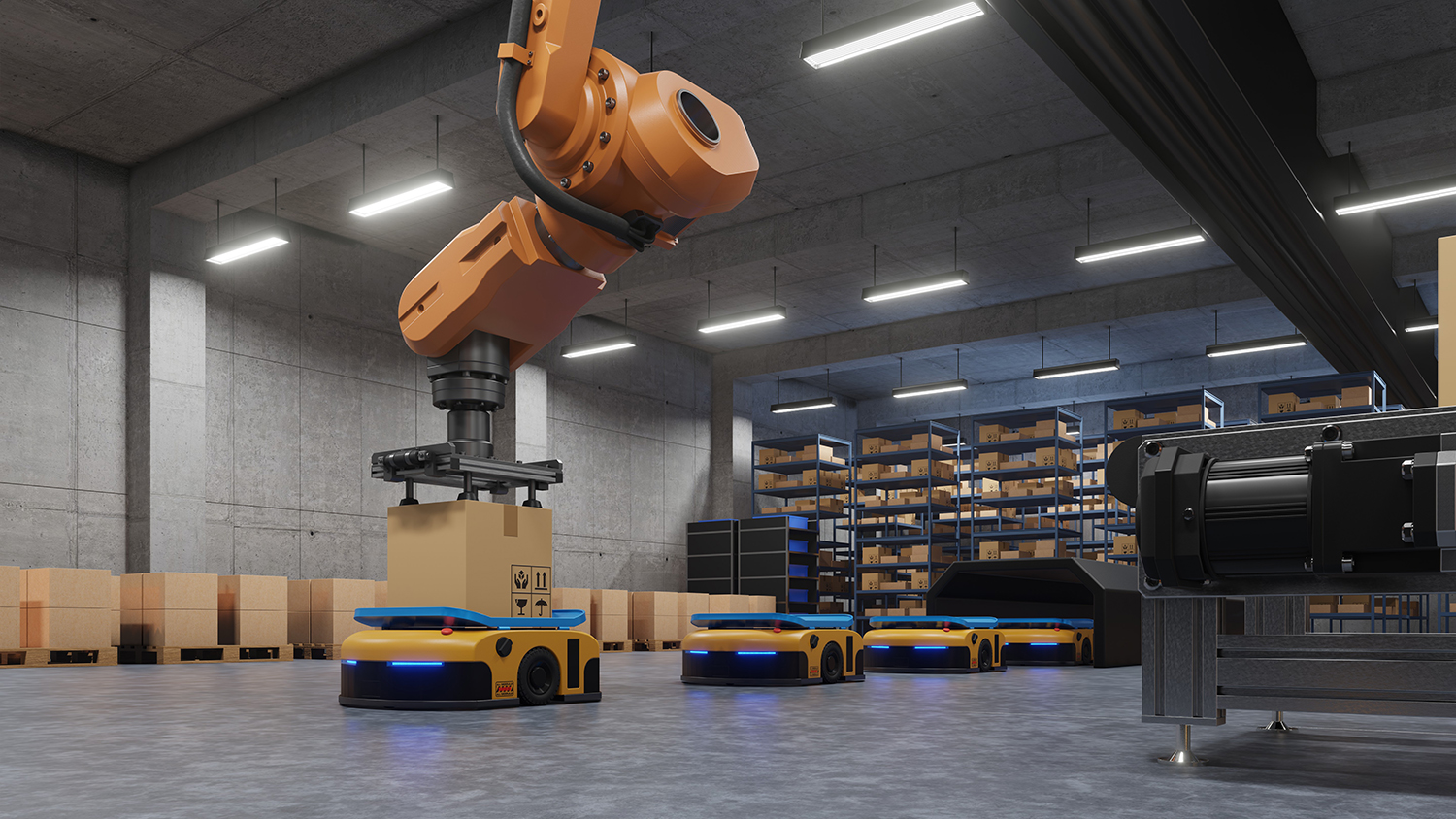 The upside, at least in Pittsburgh, is that industrial vacancy is low. Combine low vacancy with increased leasing demand and it's a clear indicator of the significant strength of our industrial sector. In spite of the fact that inflation continues to be a threat, consumer spending remains strong. The direct result of that is that logistics and retail are expanding distribution networks. On-demand logistics experienced incredible growth during and following the Covid pandemic. It's clear that, worldwide, consumers have gotten used to receiving what they want, when they want it.
And it doesn't look like it'll slow down any time soon. According to a report published by Allied Market Research, "…the global on-demand logistics industry generated $12.4 billion in 2021, and is estimated to reach $80.6 billion by 2031, witnessing a CAGR of 20.8% from 2022 to 2031. The report offers a detailed analysis of changing market trends, top segments, key investment pockets, value chain, regional landscape, and competitive scenario. If you're interested in reading more, click HERE for the full report.
So what can we do? Inflation and Logistics and Work from Home trends all seem beyond my control. Even though, in the long run, they will have a significant impact on my ability to do my job. I'm turning 60 this year and if there's one thing I've learned during my many years in this world, it's this: In an environment of uncertainty, the only thing you can do is manage what you can manage. We've been talking a lot about making the deliberate decision to give 120% to the areas in your life that are most essential. And that may mean saying, "NO!" to things that you've always done or assumed that you needed to do. When facing ambiguity, it's more critical than ever to focus on what's most important and give it 120%. Have you decided yet? What's your 120 for 2023?