We truly believe it is all about you.
We focus on the goals you have for your company and our process adapts to meet your specific needs. We don't have a one-size-fits-all box that we squeeze you into. What we promise is our advice, direction and valuable knowledge that is unbiased. We are able to provide conflict-free advice because we only ever represent the company, never the Landlord. Our clients know we are always on their team and never switch sides in the middle of the game.
Our clients are our biggest advocates, and the majority of our business comes directly from their recommendations. We are committed and dedicated to offering complex real estate solutions and connecting the loop between your talent, culture, and space. You have found not only a group of Pittsburghers who know the local market and players, but advisors that have done work in over 200 markets across the country.
Born and raised here, our leadership takes great pride in giving back to the areas we serve. Our team is committed to and engaged in our community--participating in athletic and charitable organizations all over the Greater Pittsburgh region.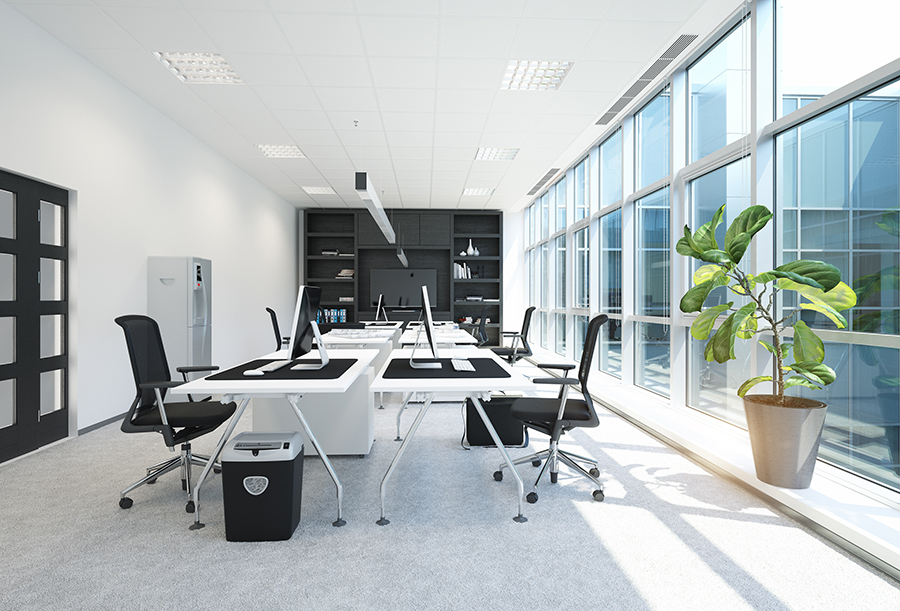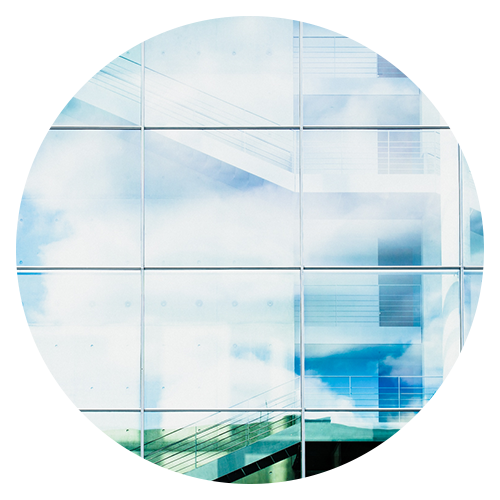 We promise to provide complete transparency, keeping our clients informed and involved at all times. We ensure impartial advice and an independent perspective while bridging communication between all parties.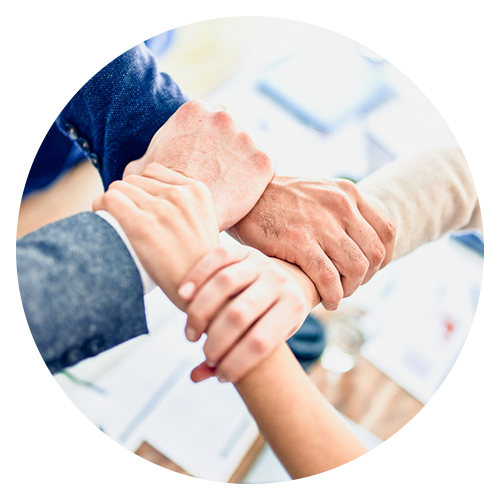 Our focus is about you and the vision you have for your future. We work as a team, promoting a positive, energizing culture, always striving to be the best. Each team member brings a different skillset, collaborating to achieve your goals.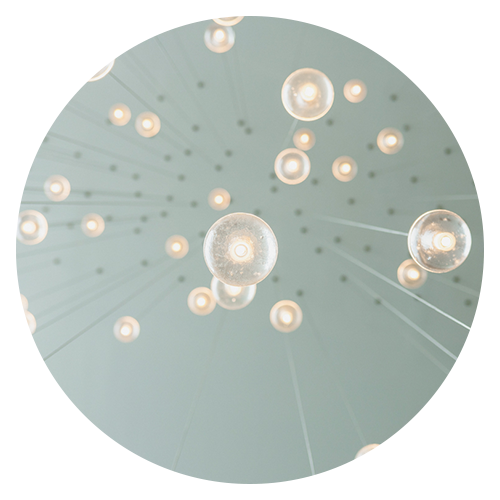 We will combine real world experience, best-in-class partners, and the latest technology to provide you with exceptional service. We are constantly creating and developing technology based on your needs and the demands of the industry.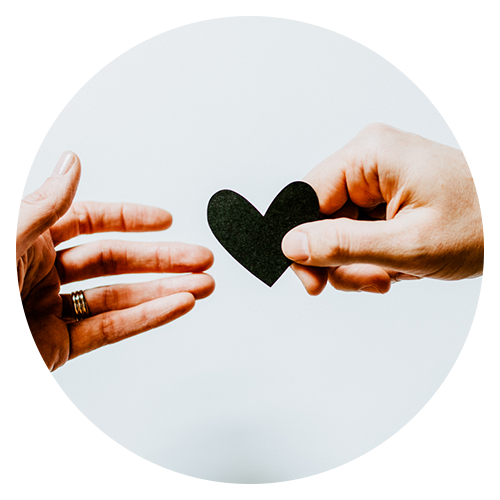 Our team commits to selflessly serving you and the community. You and the community that connects us are key to building a better place to live, work, and play.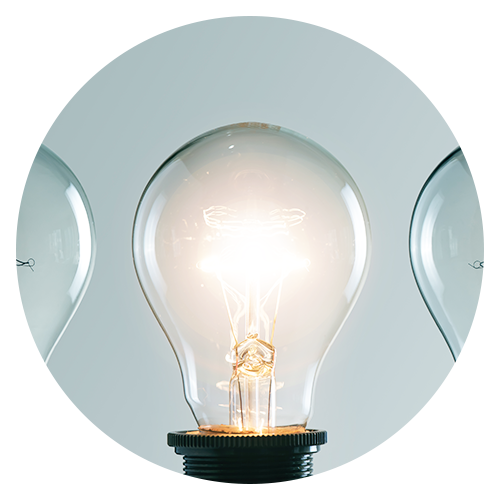 Through our work and family commitments we never lose touch of the joy and inspiration life brings. That passion empowers us to create a world class, curated experience for every engagement.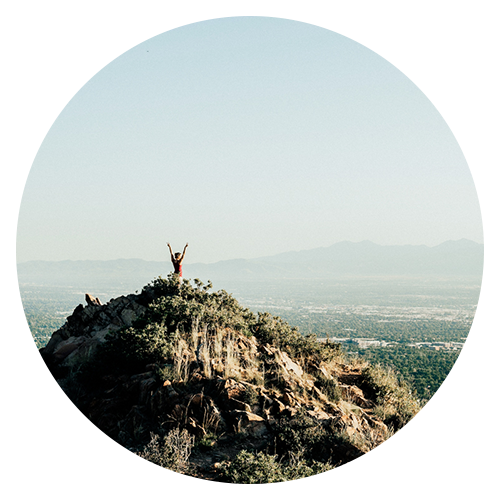 We must take care of ourselves to take the best care of others. We make health and wellness a priority in and out of the office and are committed to being active in our lifestyle. That energy enables us to be at our best for you.