HELPING FUTURE-FOCUSED COMPANIES DISCOVER THE PERFECT WORKPLACE
Let's face it. Our world is becoming increasingly complicated.
Technology, The Talent War, Covid19, the Great Resignation, acquiring new employees, and retaining those we have, are all factors that have had and will continue to have a significant impact on our economy.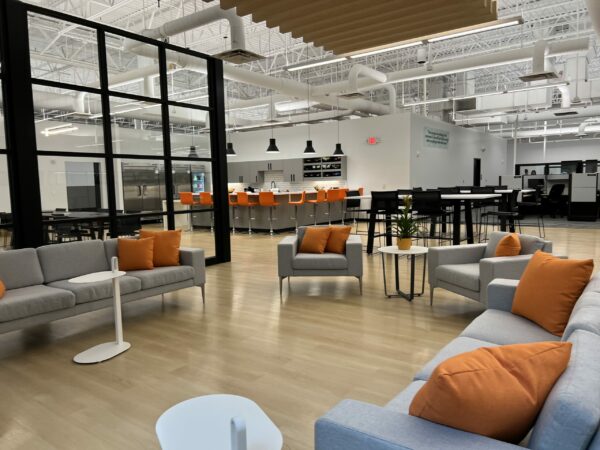 Working with an exclusive workspace advisor whose sole fiduciary responsibility is to you and your company is essential to making an informed commercial real estate decision that is consistent with your company's goals, objectives, and culture. They'll help you weigh all your options, compare them side by side, and negotiate the best deal for you. Not only does their knowledge help you in the marketplace financially, but it can also help you in non-economic terms. This is their specialization. It is their responsibility to keep up with shifting requirements and market challenges. Profit from their experience. Executive leadership should not be left to fend for themselves. The team at Rise is here to help.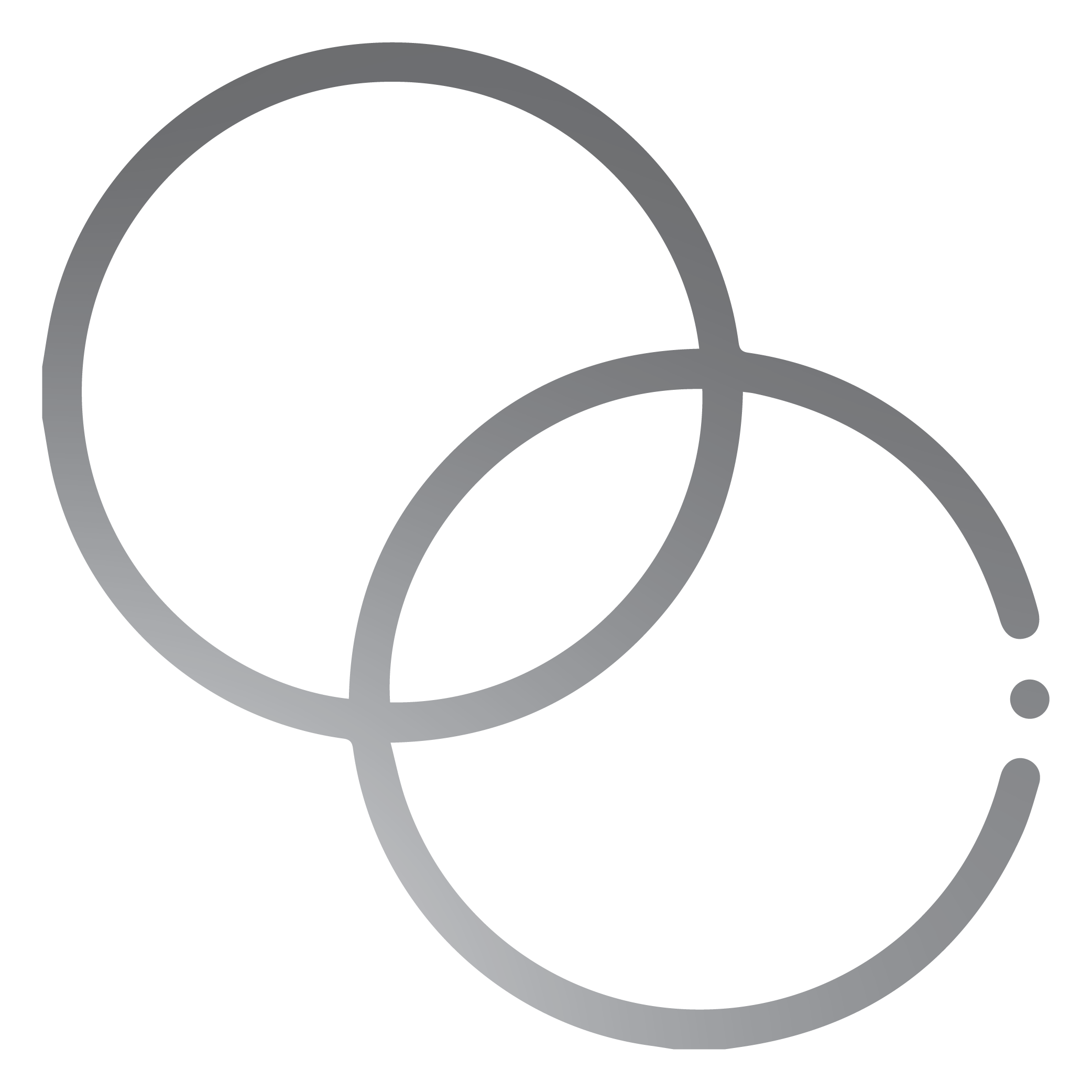 We bring both on market and off market opportunities to your attention. We are not the editor and present all options that meet your specific goals. Since we never represent landlords or property owners, we are always on your side, representing your interests.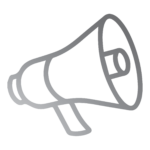 We work backward from your lease expiration, decommission clause, or lease notification date to build a working timeline to ensure each client stays on track during the entire process. We identify scenarios to provide you with agility and options, creating leverage in the market.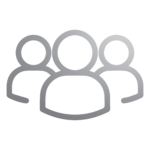 You are not alone. We not only provide our team's knowledge and expertise, but we curate industry partnerships to meet your specific goals and objectives. Each one of our team members brings a different skillset to the table, identifying scenarios and negotiating options to provide your business with flexibility, options, and opportunities. We add to the team by bringing best-in-class partners to the project.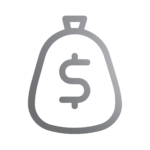 Our team is comprised of commercial real estate experts with over 35 years of experience. We leverage clients in the market to create competition for your tenancy. We know the deals, the owners, and the players in the field. Our proven process and technology save c-suite leaders time and money.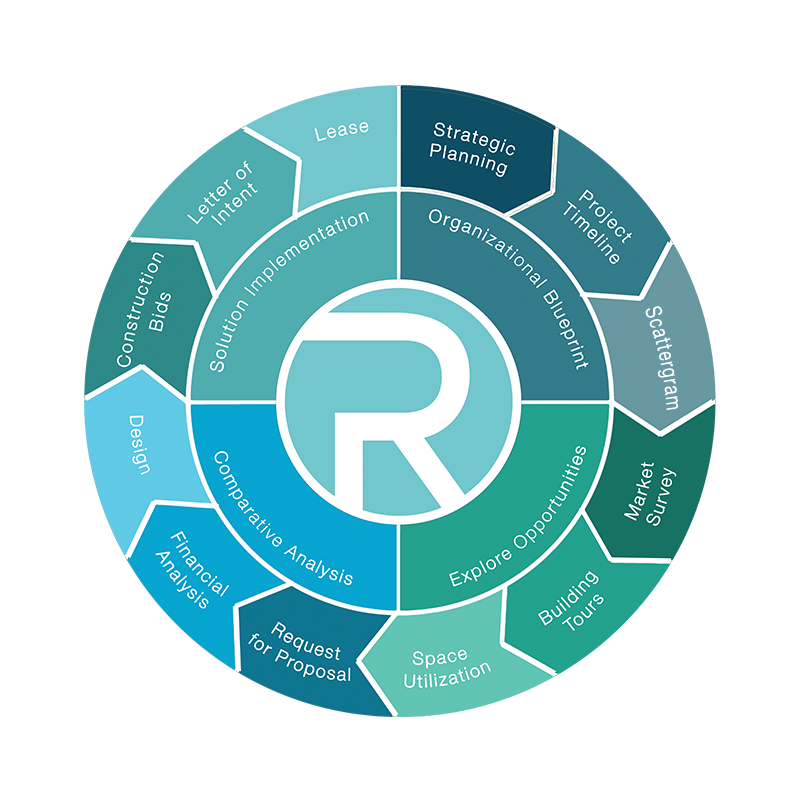 Rise works to understand your company's objectives and then walk you through a process that is customized for your business. Our process is proven and saves you time, money, and allows you to make an informed decision whether you are looking for office, techflex, industrial, manufacturing, R&D, life sciences, retail, or medical space.
You see, if you call the person listed on the sign on your building, that person has a fiduciary responsibility to the landlord. Conversely, we only ever represent the tenant (that's you). Our job is to help you evaluate all options, compare them apples-to-apples, and negotiate the best terms for you. Not only does our expertise leverage you in the marketplace financially, but the non-economic terms we negotiate have a significant impact as well. 

Ready to take the first step?
Contact us today for a free no-strings-attached consultation.