We only ever represent the tenant
We are often asked "How We Get Paid".
In a real estate transaction, "how we get paid" is in the form of a commission. Virtually every lease or sale has built-in commissions for the brokers involved in the transaction. 
"How we get paid" is often the first question we're asked when meeting with a client for the first time. We always tell them the same thing! If the tenant is not represented by a broker, the landlord's listing agent will generally claim the entire commission for themselves. If, however, the tenant is represented, the listening agent shares the commission with the tenant's broker. As a result, tenants should retain the services of a broker to represent their interests. Our compensation is paid in the form of a commission that is already being paid. That commission is shared between the agents. 
We don't work for your Landlord or represent your building. We don't currently and will never represent any of the buildings you would consider occupying. The Landlord Broker is responsible for generating as much income for the Landlord as possible. Rise Agency Group is responsible for negotiating the most savings, concessions, and options for you. We are always on your team.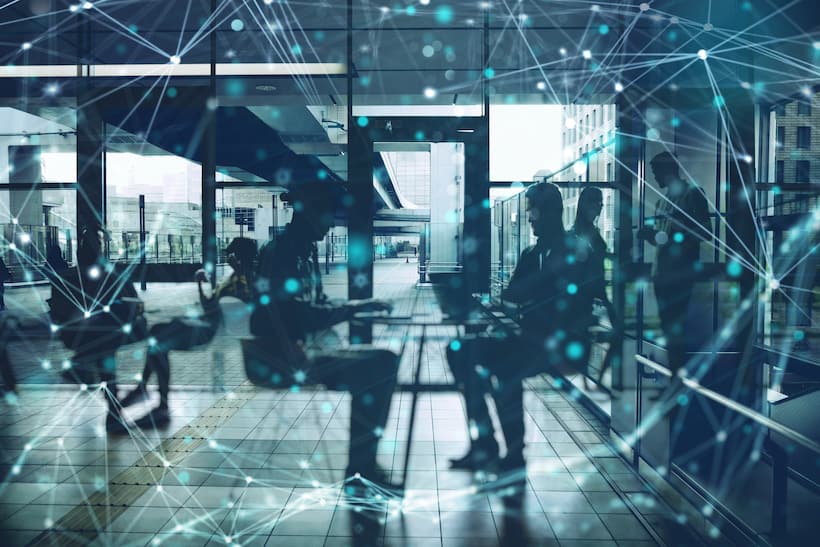 Talent Space, Workplace Strategies, and Consulting projects are typically paid for through a detailed consulting proposal and predetermined set fee. These fees are generated per project and all services are agreed to in advance. We also have a team of partners that we work with.
For example, you may need a real estate attorney, project manager, or furniture consultant to complete your deal and make your space fit your culture. We even have a move management partner who will help your team with all the moving parts of your professional relocation. We will connect your team and their fees are paid directly to them.