HELPING FUTURE-FOCUSED COMPANIES DISCOVER THE PERFECT WORKPLACE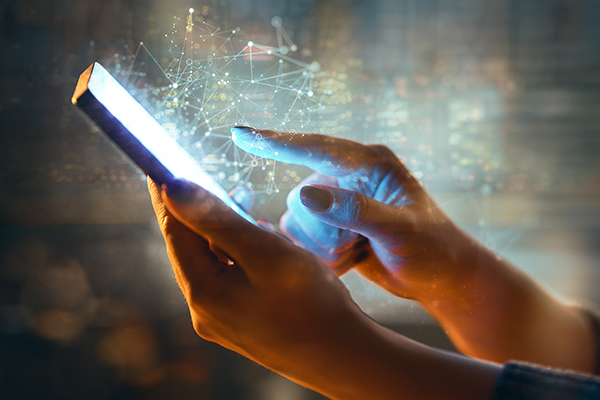 Rise Agency Group eliminates inherent conflicts of interest within the traditional commercial real estate model. As independent advisors, we don't just find properties for our clients; we deliver objective knowledge and customized solutions so they can make the most informed decision possible. We never represent the Landlord. We only work for you, the Tenant. You will always know whose team we are on.

Why Rise Agency Group is different than a traditional, full-service broker:
No contractual obligation with the Landlord

Freedom to negotiate more aggressively

Time solely dedicated to Tenants and Buyers

Unbiased, objective client representation
RENEW LEASE OR BLEND & EXTEND
The market is fluid, and we help to create competition to leverage better terms for your business. A blend and extend can help achieve instant savings, right-sizing, or updated tenant improvements by committing to an additional term.
We will help you explore all available options, making your company values, business needs, and human capital considerations a priority. We help many clients explore renewing and relocating simultaneously.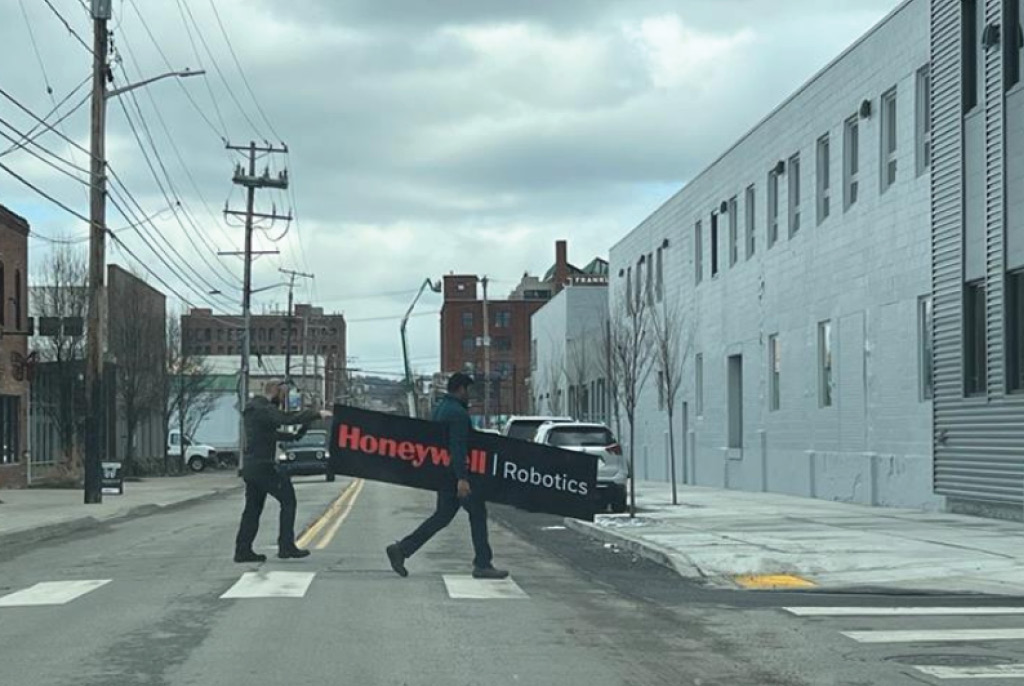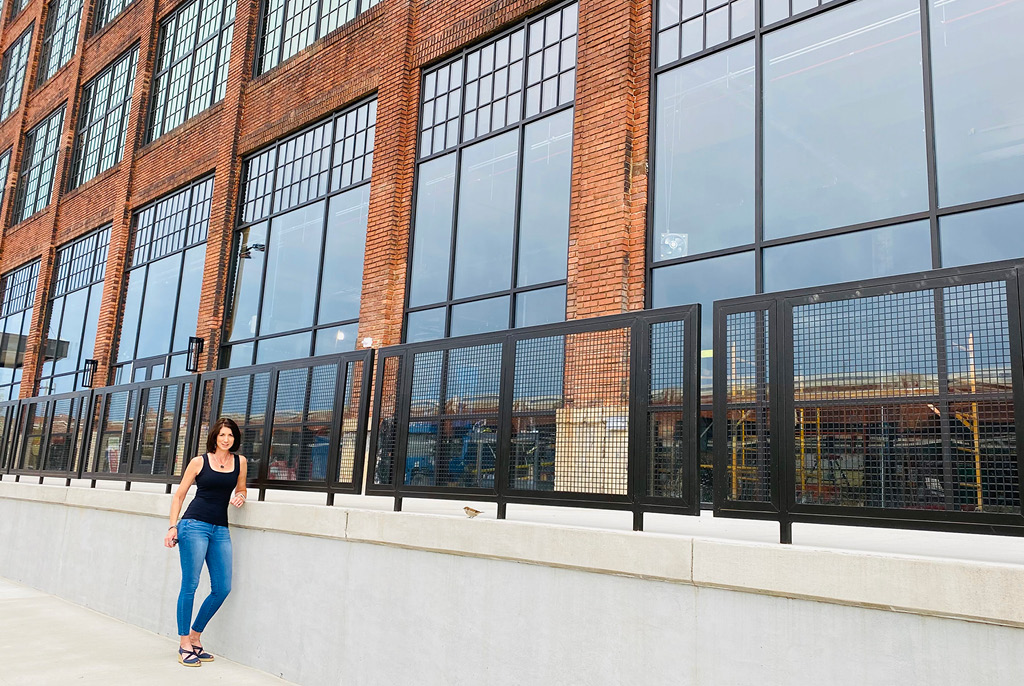 Often, companies change size but stay in their current location, simply putting a bandaid on a no longer efficient space. Our goal is to help you maximize staff and business plan efficiencies.
We have access to both on-market and off-market properties and can help you identify the perfect acquisition opportunity, creating a smooth and transparent experience.
We are build-to-suit experts, helping you find and build the perfect location. We partner with you to create a custom workplace that matches and communicates your corporate vision and goals.
We have incredible partners and access to exclusive data, making it possible for you to make a sound, reasonable business decision when considering an expansion.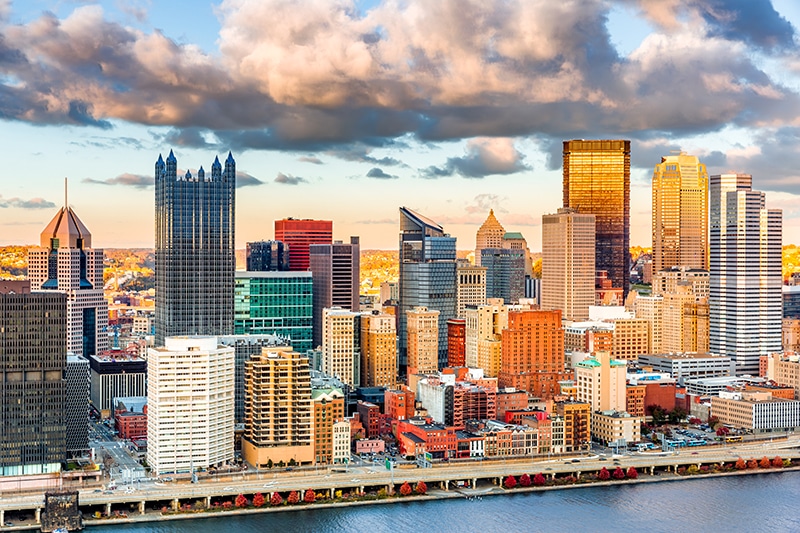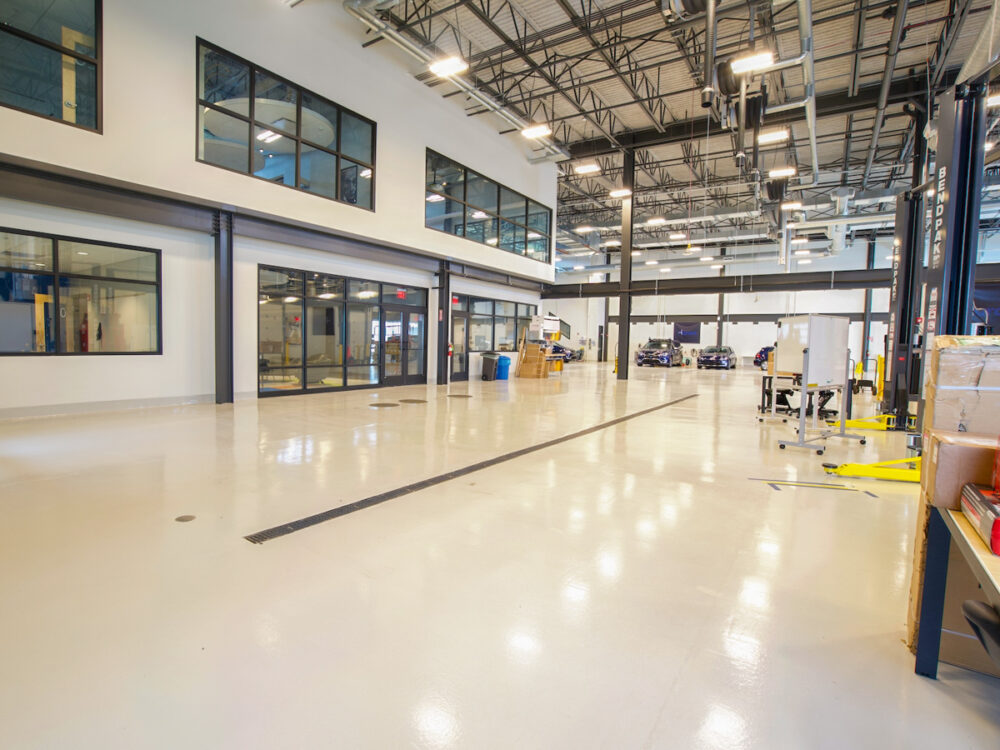 Reviewing your current lease is the first step in either a renewal or relocation. Moving forward requires that we evaluate the terms you've already agreed to.
Our team provides end-to-end comprehensive project and construction management solutions. Services include project management, move management, and construction management.*
From feasibility to construction drawings, our team can deliver creative solutions for all types of commercial real estate.*

Ready to take the first step?
Contact us today for a free no-strings-attached consultation.