HELPING FUTURE-FOCUSED COMPANIES DISCOVER THE PERFECT WORKPLACE
Finding Your Perfect Space Anywhere.
We are independent and have relationships all over the world. For every project, we focus on your specific requirements to make sure we partner with the best local broker for the project.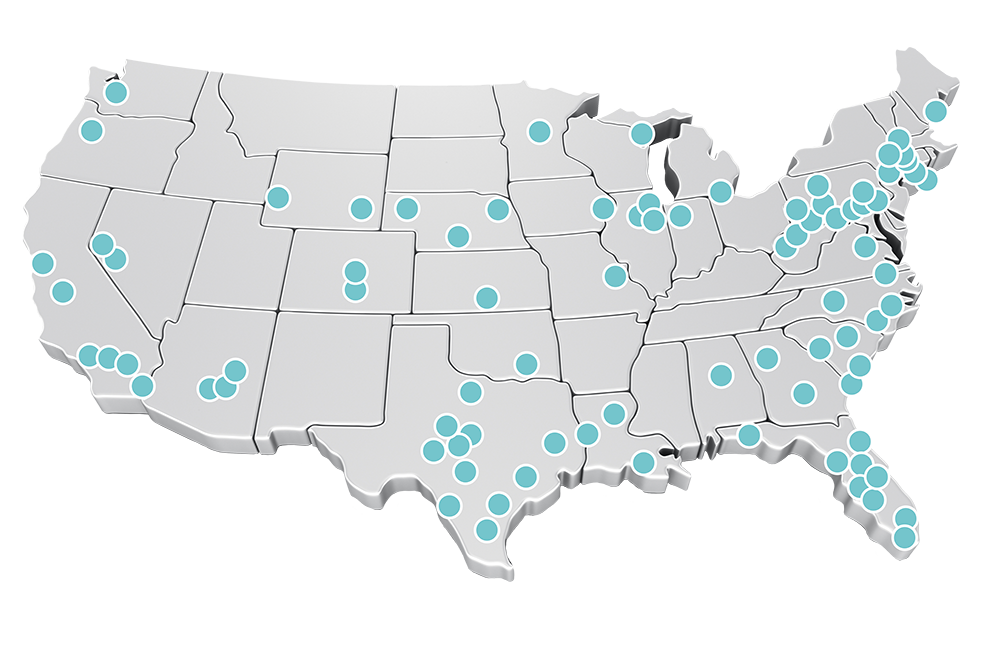 Our clients are our biggest advocates, and the majority of our business comes directly from their recommendations. We are committed and dedicated to offering complex real estate solutions and connecting the loop between your talent, culture, and space. You have not only a group of Pittsburghers who know the local market and players but consultants that have experience in over 200 markets across the country.
Our independent reach allows us to focus on the goals you have for your company and our process adapts to meet your specific needs. Our services don't have a one-size-fits-all box that we squeeze you into. What we promise is our advice, direction, and valuable knowledge that is unbiased. Since Rise Agency Group only represents companies and never the landlord, our process and advice are conflict-free. You can always be assured we are on your side.
The SOCIETY OF INDUSTRIAL AND OFFICE REALTORS®  is the leading global professional office and industrial real estate association. With 3,600 members in 45 countries and 722 cities, SIOR represents today's most knowledgeable, experienced, and successful commercial real estate brokerage specialists. We are proud to have Kim Ford, our CEO as an SIOR.
SIOR has certified thousands of members with the prestigious SIOR designation, a professional symbol of the highest level of knowledge, production, and ethics in the real estate industry. Real estate professionals who have earned the SIOR designation are recognized by corporate real estate executives, commercial real estate brokers, agents, lenders, and other real estate professionals as the most capable and experienced brokerage practitioners in any market.
A professional affiliate of the NATIONAL ASSOCIATION OF REALTORS®, SIOR is dedicated to the practice and maintenance of the highest professional and ethical standards. SIOR maintains a commitment to business and industry by providing outstanding professional services, publications, and educational programs.
The SIOR designation stands unchallenged for excellence in the performance of real estate services, and is universally recognized as the prerequisite in the selection of a commercial real estate broker, agent, or consultant. We are proud to select many of our partners from the SIOR Global Network.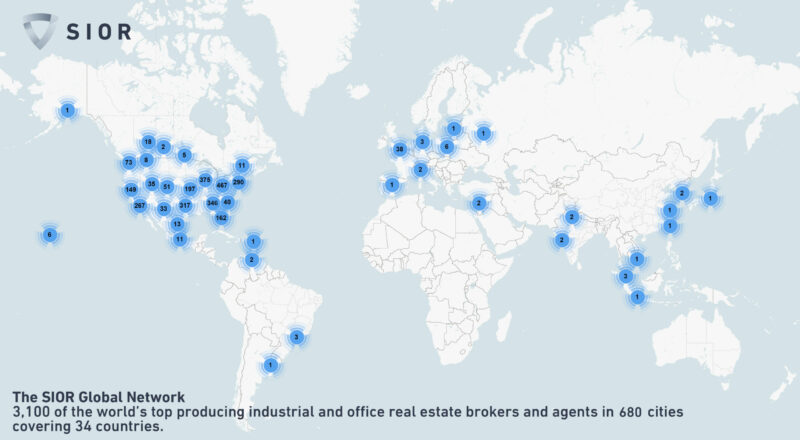 Ready to take the first step?
Contact us today for a free no-strings-attached consultation.