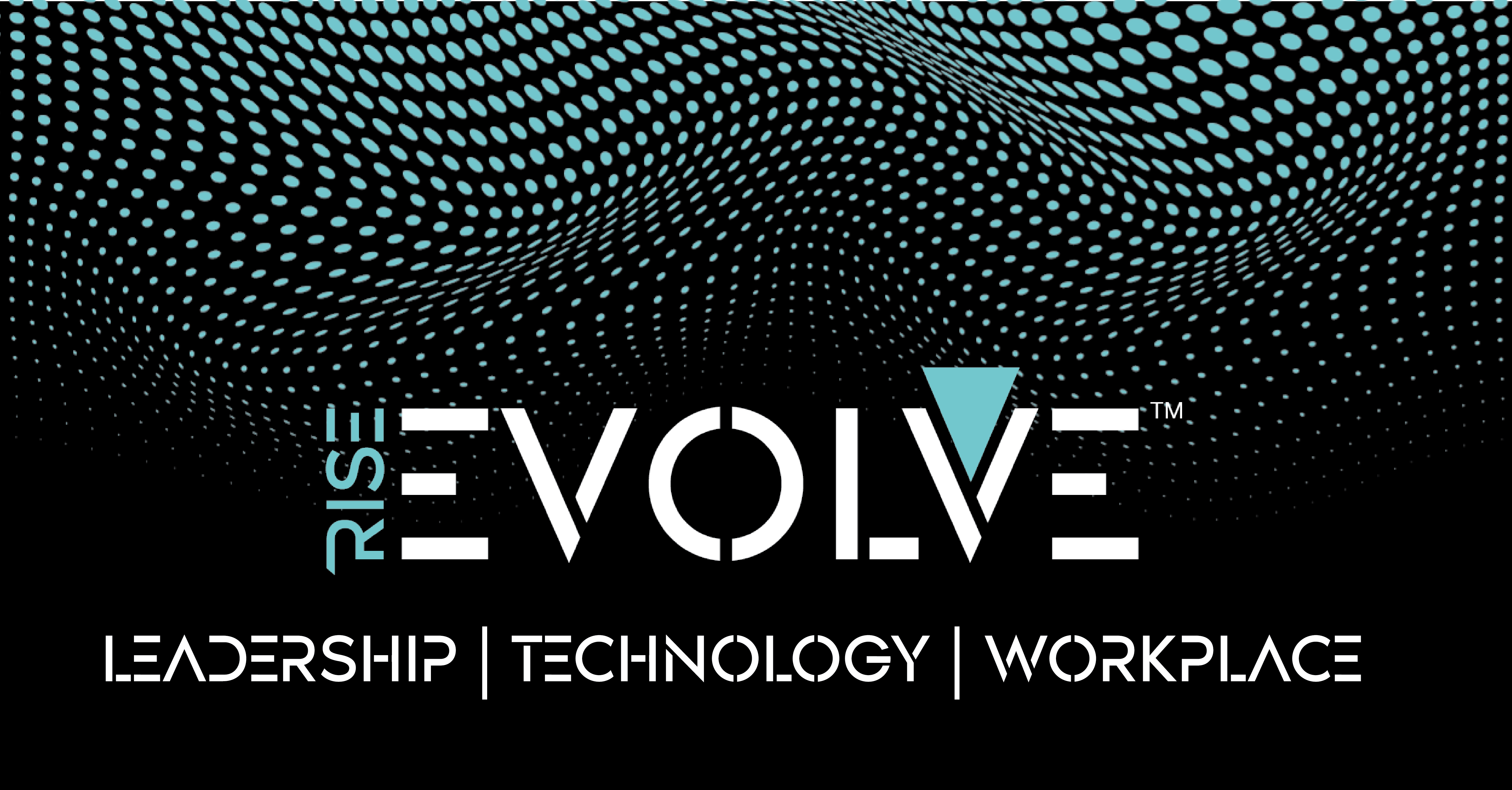 Things have changed. We evolve. What happens next?
Evolve is a video and podcast series created and hosted by Kim Ford, showcasing and connecting business leaders.
"Next" looks different for every company. Corporate leadership is defining the new normal. Join us as we learn, connect, grow, and dive deep into leadership evolution - past, present, and future.

Learn
Hear how top industry leaders are navigating today's most significant challenges.

Connect
Your insights matter! Share your thoughts and meet someone new along the way.

Grow
Fresh knowledge available for dine-in or carryout. Take some with you.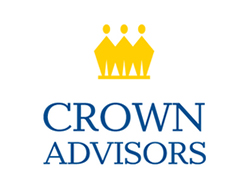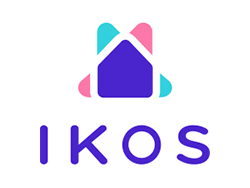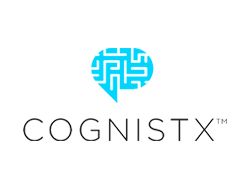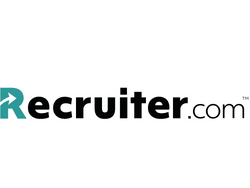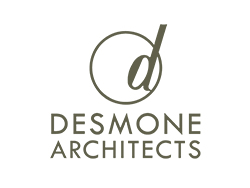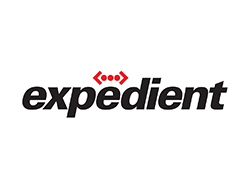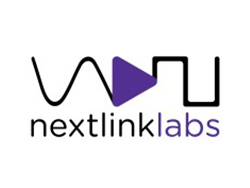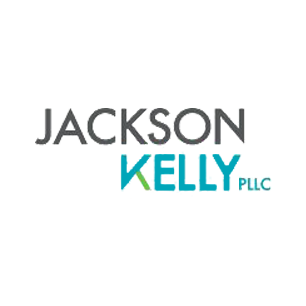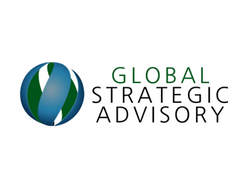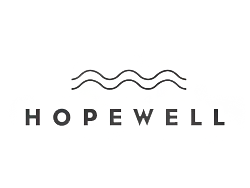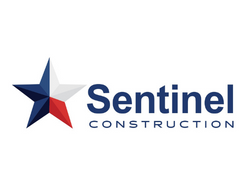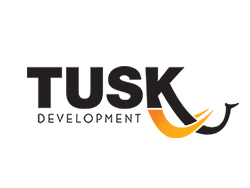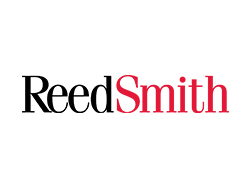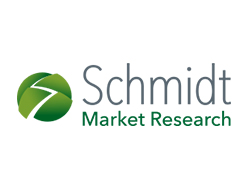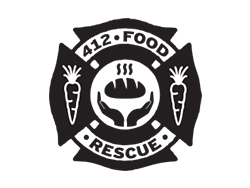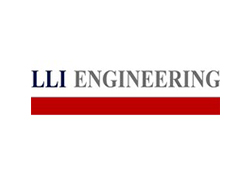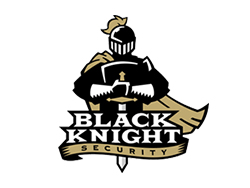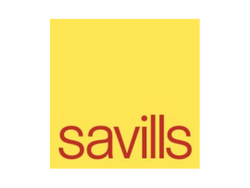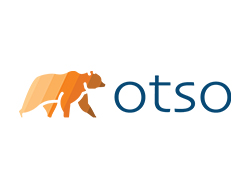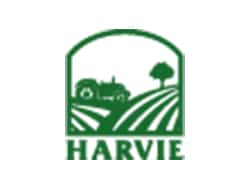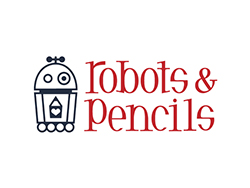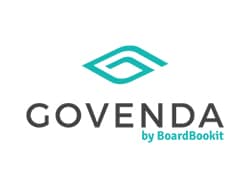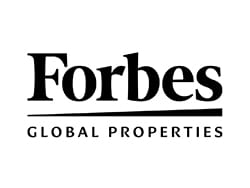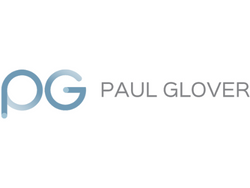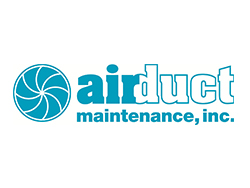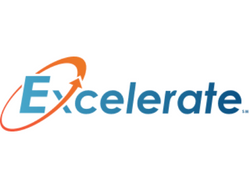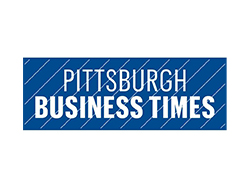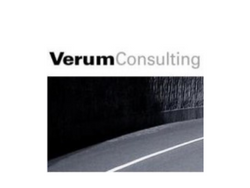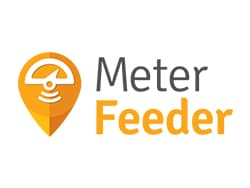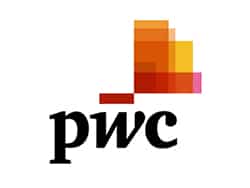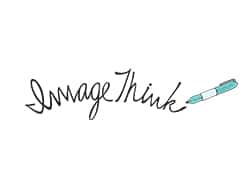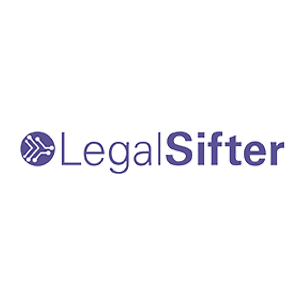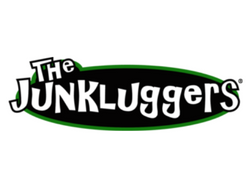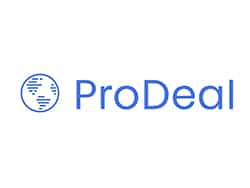 Don't miss the latest evolve updates!
Let's #evolveTogether
Interested in being a guest or want additional information?
Contact Kim Ford, evolve Host and CEO of Rise Pittsburgh.