We help start-ups to Fortune 50 companies with their office and industrial commercial real estate needs.
We have represented clients in over 200 U.S. markets. We have built a vast network of brokers, lawyers, and developers to partner with to bring you best-in-class representation anywhere. Start-ups to Fortune 50 Corporations have trusted us for over 20 years because we offer the highest levels of market expertise, transparency, and strategic positioning. Rise Agency Group strives to create a smooth journey and exceptional experience by providing impartial advice and an independent perspective. We have reimagined how you buy, sell, and lease real estate through our technology-driven dashboard and forward-thinking innovation.
Our clients are our biggest advocates, and the majority of our business comes from their recommendations. We are absolutely committed and dedicated to offering complex real estate solutions and connecting the loop between your talent, culture and space. You not only have a group of Pittsburgh's who know the local market, but consultants that have done work in over 200 markets across the country. The Rise Agency Group team's priority is finding the perfect space for each and every one of our clients.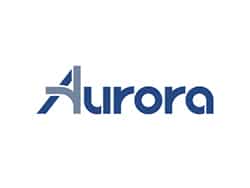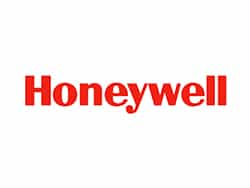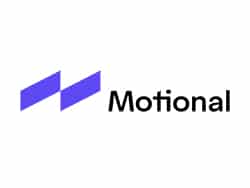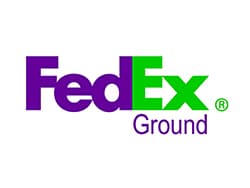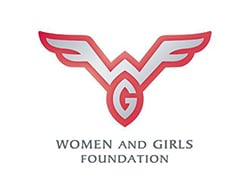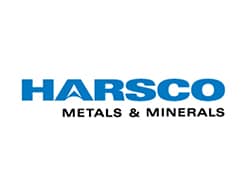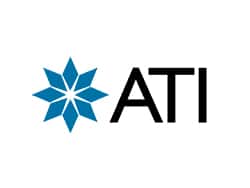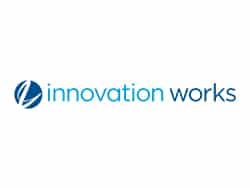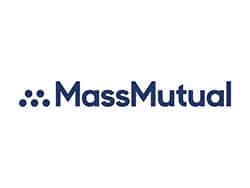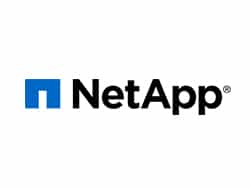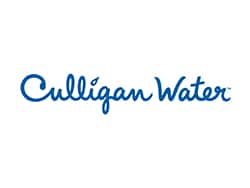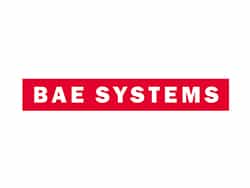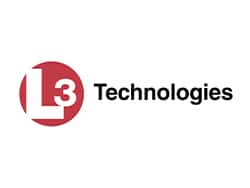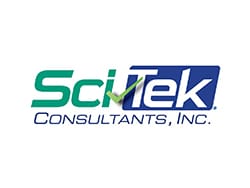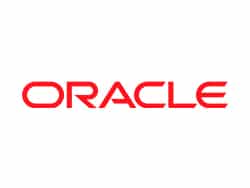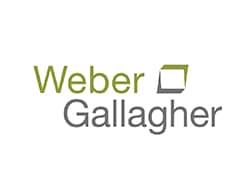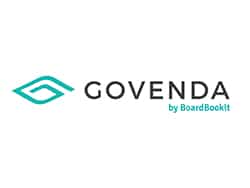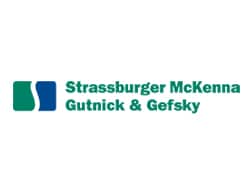 Advantech
Allegheny Technologies
Alpha Lab Gear
BAE Systems
Birchmere Ventures
Caroselli, Beachler, McTiernan & Coleman
Corry Micronics
MorVel Corporation
Concurrent Technologies
Direct Energy
EMC Corporation
FedEx Ground
Fidelity National
Flir Systems
Firching, Marstiller, Rusbarsky, and Wolf Engineering
Fresenius
Harsco Metals
Hartford Insurance
Honeywell
Idea Mill
Innovation Works
Mass Mutual
MED3000, Now
McKesson
Medallion
Minto Law Group
ModCloth
Netronom
Omega Learning Center
Oracle
PA Cyber
Patterson Dental
Pearson
Pittsburgh Magazine
Regenerative
Resco Products
Sage
Sci-Tek Consultants
Skyword
Strassburger McKenna Gutnick & Gefsky
SNC Lavalin
Standard Insurance
Test America
Thermo Fischer Scientific
US Steel
VertMarkets
WadeTrim
Weber Gallagher
Women and Girls Foundation