Our client testimonials mean the world to us because our clients are our biggest asset. Start-ups to Fortune 50 businesses have trusted us for over twenty-five years to deliver the highest level of market expertise, transparency, and strategic positioning. Over the years, we have provided businesses with best-in-class representation in over 200 markets. Regardless of their size, each and every client receives an exceptional commercial real estate experience from the team at Rise Agency Group. We have built a vast network of brokers, lawyers, and developers to partner with in order to bring you best-in-class representation anywhere in the world. We partner together, each bringing different strengths to the table, using our combined skill set to find the perfect space for each company we work with. Rise Agency Group strives to create a smooth journey and exceptional experience by providing impartial advice and an independent perspective. Through our technology-driven dashboard and forward-thinking innovation, we have reimagined how you buy, sell, and lease real estate. Click HERE to get more information. Read below to see our happy client testimonials!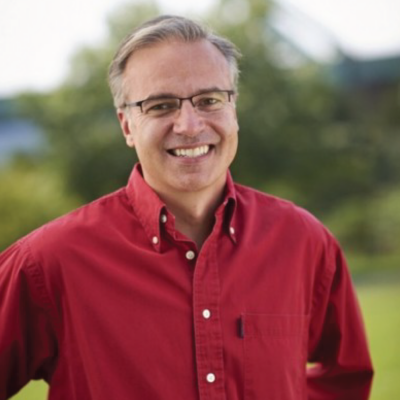 Rich Lunak
President & CEO | Innovation Works
"Having a customer-centric approach with transparent costs is critical for emerging tech companies - the world in which Innovation Works and our portfolio companies operate. It is refreshing and right on point to see this high level of transparency being carried into a commercial real estate model and is something we found important when working with the Rise Agency Group's Team on our own move to new space."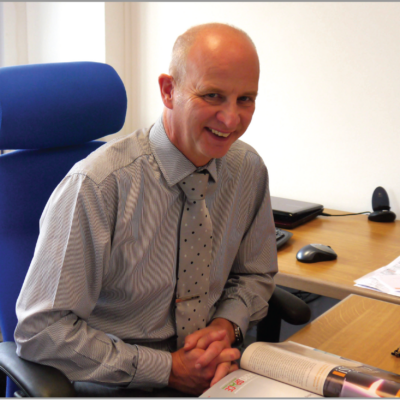 Peter Allen
President | Vollmer
"We had searched a long time for a true professional company to assist us in our search for our new Headquarters. That were not only professional but showed they cared of the final outcome for their client! We are so pleased we found Rise Agency Group. From the outset the understanding and knowledge they showed us was beyond anything we had experienced before. They took the time to get to know our exact requirements as if it was their own project and ascertained if this was a remodel or land to build from the ground up, for us not having to worry about the smaller things allowed us to concentrate on the bigger picture. They gave us their knowledge of the market as well as putting us in to contact with the local development experts. We all know how stressful a new development can be, but with the Rise Team's help, we were guided all the way with a smile and such competence. We would certainly would not be here today without Rise! A simple thank you does not seem enough!"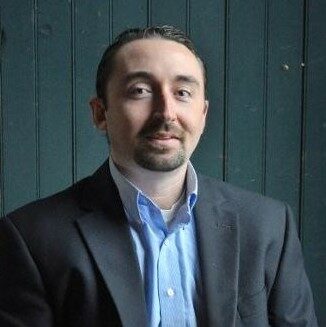 Richard Grundy
President & COO | AVTECH Software, Inc.
"The team at Rise Agency Group was excellent to work with. They had a strong understanding of our needs and worked hard to find spaces that were the best possible fit for our organization. They continued their high level of service all the way through lease execution, ensuring we were satisfied completely with our investment. I would highly recommend them for any commercial real estate work in the Pittsburgh area."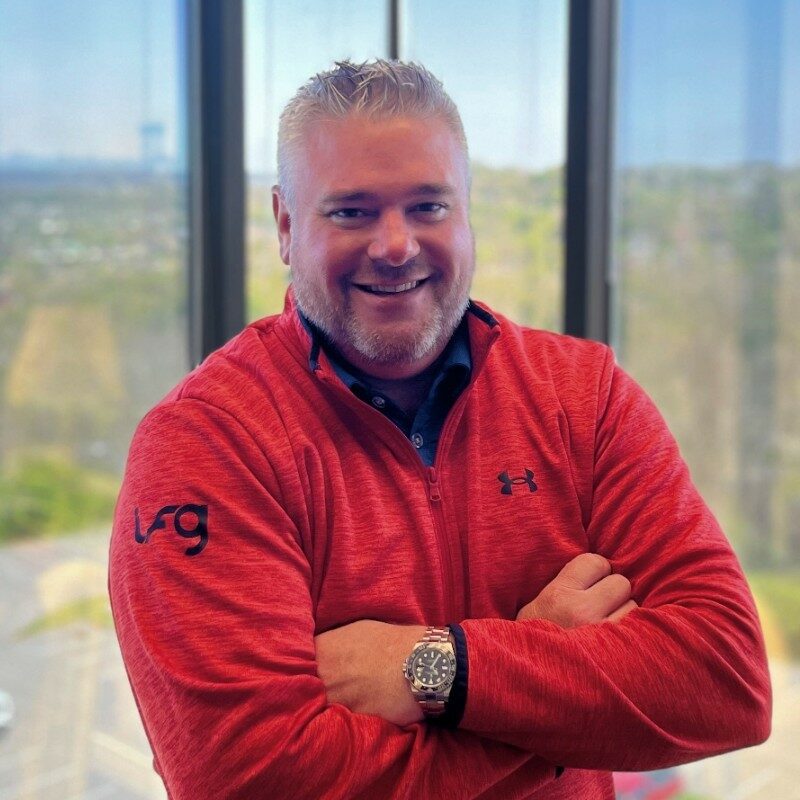 Matt Shaffer
President & Managing Partner | IFG Pittsburgh
"The team at Rise Agency Group was very helpful to me and my firm, IFG. They took the time to understand our needs and requirements and executed, expeditiously, on providing us options that matched our expectations.  Most importantly, it was evident that they were well respected and had developed solid relationships with all of the property representatives they introduced to us.  We found that to be invaluable and brought us great comfort.  We have utilized the team at Rise Agency Group's experience on two occasions and could not be happier with the results."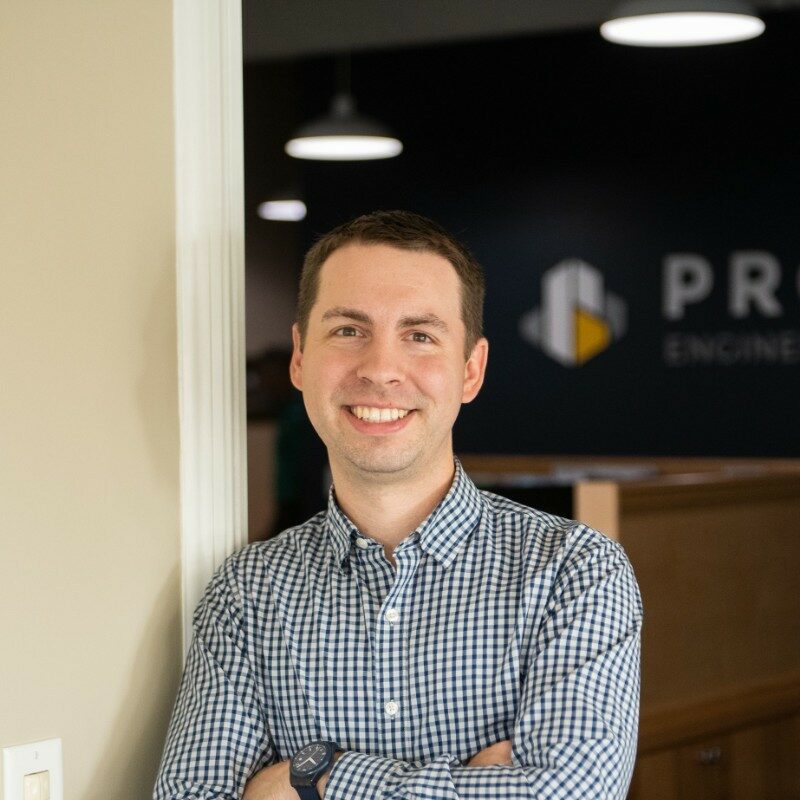 Nate Babyak, PE, SE
Providence Engineering Corporation
"The team at Rise Agency Group made our office relocation process enjoyable and smooth.  When we (Providence Engineering) first started to consider relocating our Pittsburgh office, it became clear that Rise would provide the best service and they delivered.  Rise listened to our wants and needs, presented several options to us, gauged our reactions to various locations, and helped us select a great space that was the best fit for us.  We couldn't be happier with the space we chose and have already seen positive impacts on our staff."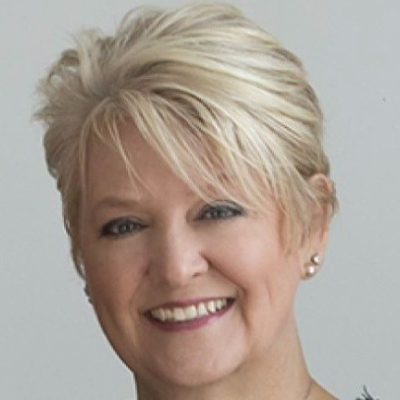 Mary Klinefelter
Office Manager | Nuix
"The Rise Agency Group Team were an exceptional resource in helping Nuix pinpoint a larger office for our growing company! They were always professional, understood our needs exactly, provided exceptional service, and went above and beyond many times to help us lock in a new space. I wish we needed to find another office so I could work with them again!"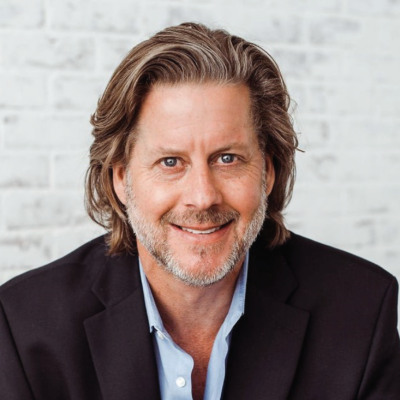 Kevin Srigley
President | Schmidt Market Research
"The Rise Agency Group Team was excellent to work with during our search.  As we looked for a new Schmidt facility, they shared their significant market knowledge while also being patient and supportive.  Ultimately, they helped us find exactly the right office location for our growing company."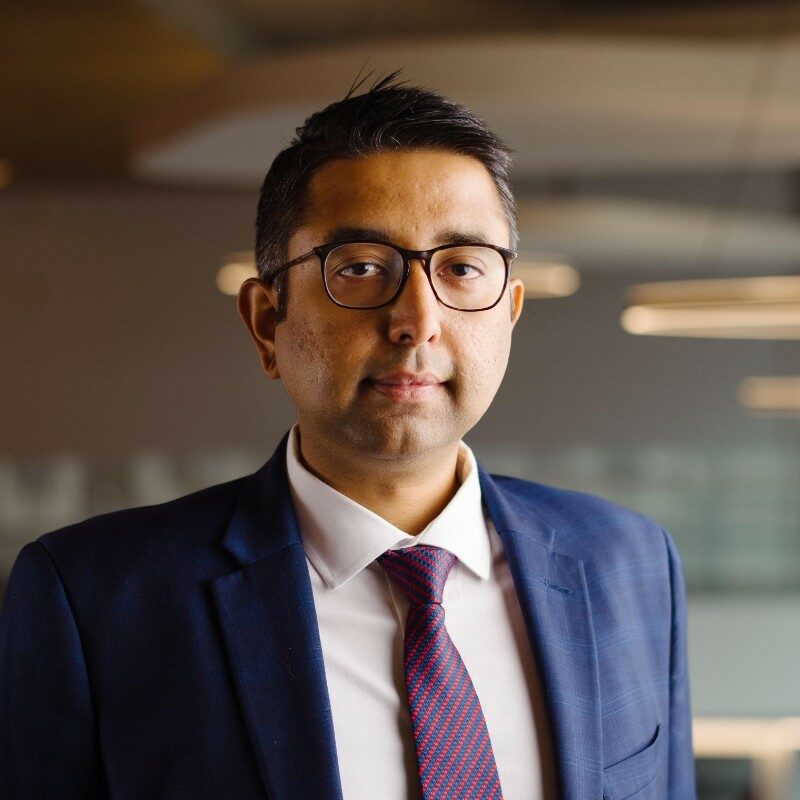 Anirudh Kapuria
Bloomfield Robotics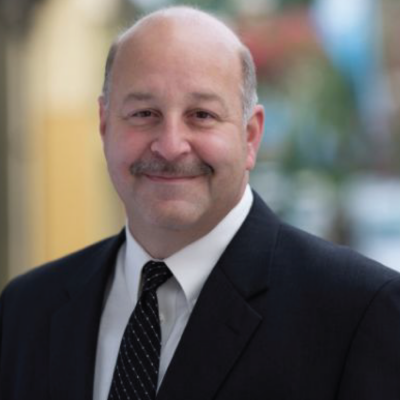 Carl Antonucci
Formally with BPU Investment Management, Inc.
"I would give the Rise Team the highest ratings for professionalism, integrity, knowledge of the market and ease in dealing."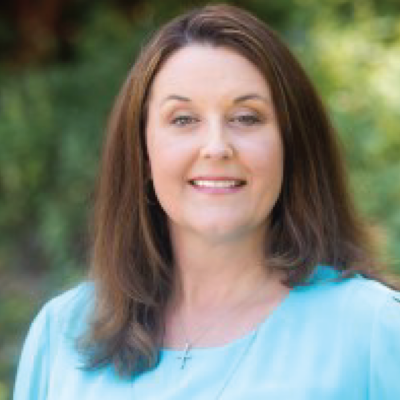 Laura Chaney
Formerly with Med3000, now McKesson
"They have been an outstanding partner for our leasing needs. They listen and understand the needs and desired outcomes and use market knowledge and expert negotiating skills to ensure a good result. They take the hard part out of quantifying costs and savings and really help busy professionals effectively leverage their time."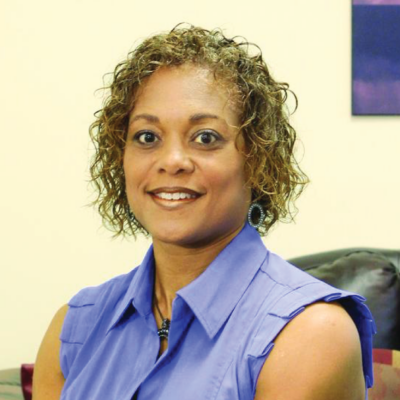 Veronica B. Toran
Vice President | Sci-Tek Consultants, Inc.
"It was a pleasure working with the Rise Team over the Spring of 2015 for a second time since 2008. With their wealth of knowledge in the industry we were able to re-negotiate our lease with upgrades to our workspace we had not considered. They started and finished our renewal process well ahead of our lease expiration, giving us ample time to consider other lease options, if necessary. I would definitely recommend contacting the Rise Team when you are looking to lease commercial space."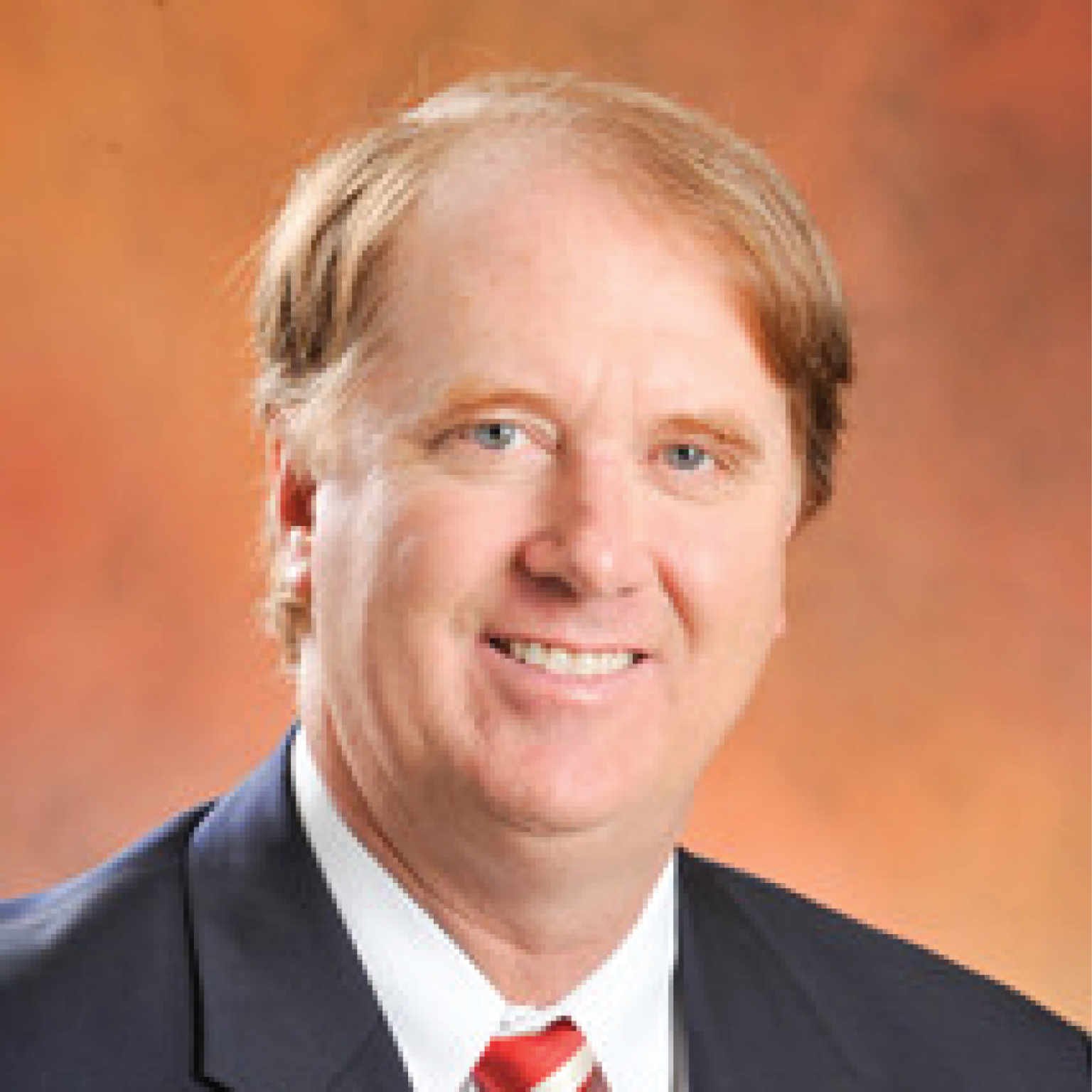 Timothy Conboy
Founder | Conboy Law, LLC formerly with Caroselli, Beachler, McTiernan and Conboy
"I cannot overstate the importance of having a tenant real estate agent represent you. The Rise Agency Group Team assisted us in every step of the process. Their guidance and advice was instrumental throughout the process..."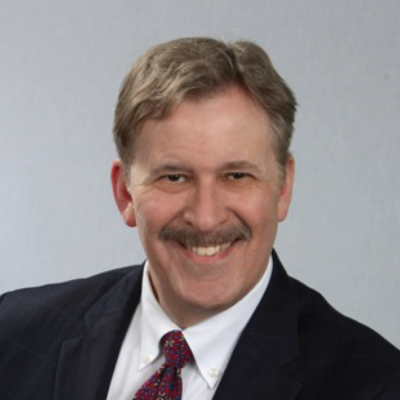 Jerry R. Hogenmiller
Attorney and Counselor at Law and Mediator | Thomson, Rhodes & Cowie, PC
"To be sure – choosing your office location, image, price point and other lease terms is one of the most important decisions a business makes. It can be a painful process, but it won't be if you have the Rise Team, exclusive tenant/buyer representatives, as your partner. They make the journey smooth, stress-free and as transparent as possible. The competencies and character are exemplary."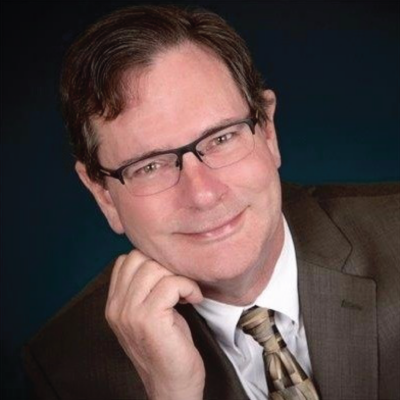 John R. Edelman
Partner | Sunfourhundred, LLC
"The group of companies I managed was navigating a substantial liquidity event. I reached out to you and your team to assist in liquidating the property in Carnegie to relieve stress on the companies. Rise Agency Group rapidly uncovered multiple quality prospects.  The process was driven by expertise and excellent communication to a profitable conclusion. The circumstances were stressful, thanks to you and your team for seamlessly navigating to a profitable conclusion."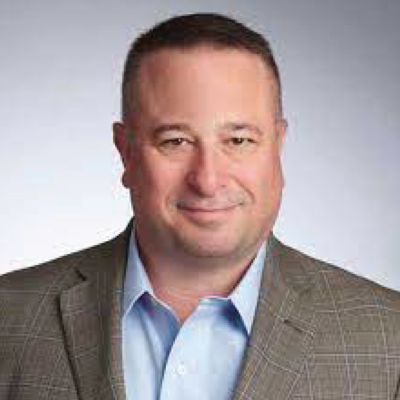 David Helon
Director of Operations | Govenda
"On multiple occasions, I've engaged the Rise Agency Group Team to help find commercial space meeting very specific criteria. What impresses me most is their ability to listen to our needs, quickly provide a focused group of properties for evaluation and ensure that our interests are always put first."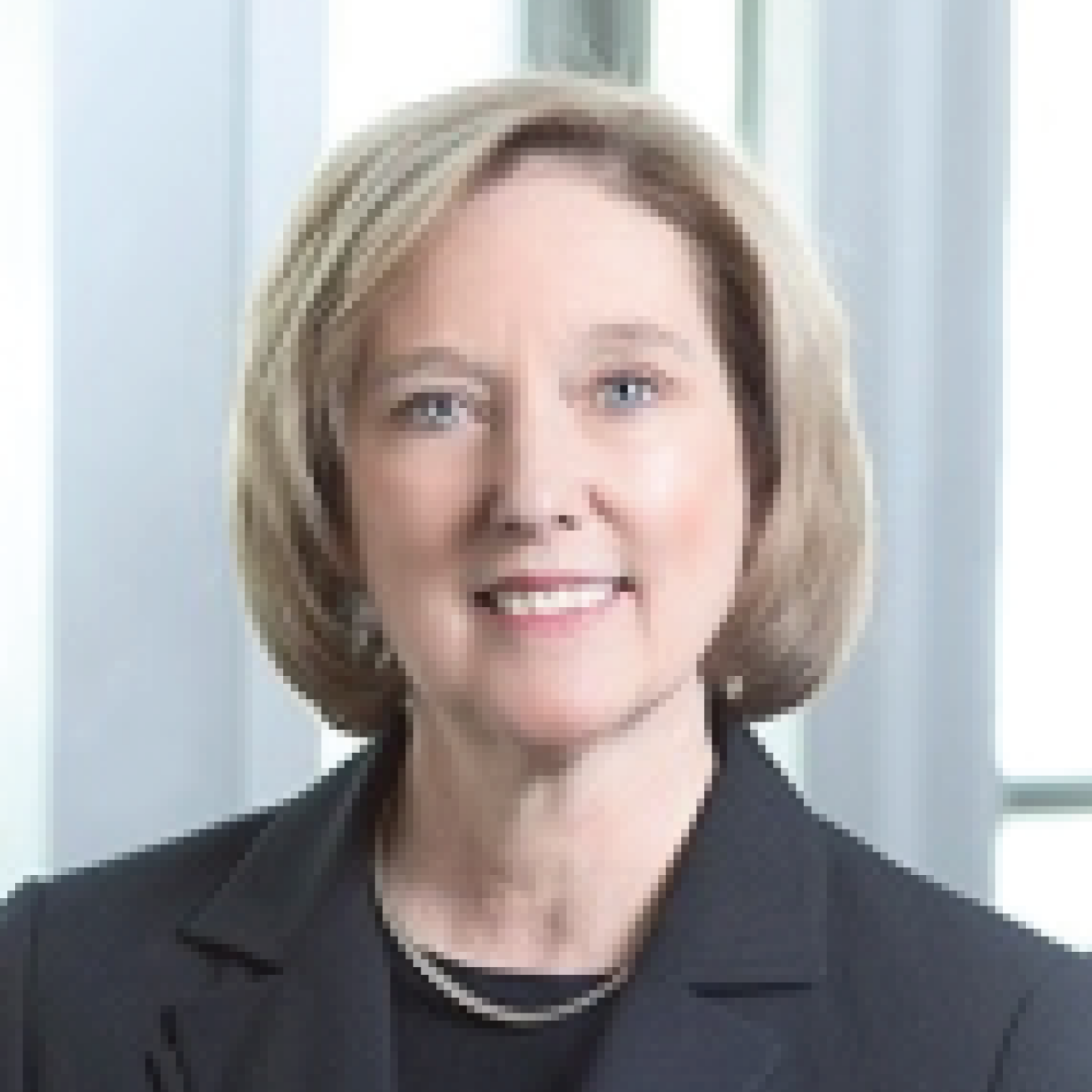 Cynthia Berger
Attorney at Law | Berger and Green
"Thanks for your help, experiences like ours speak to your professionalism."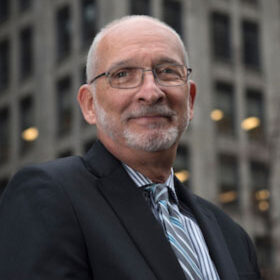 Doug Williams
President | Renewal
"Renewal was extremely fortunate to have the Rise Agency Group's Team manage, facilitate and negotiate our organization's purchase of an 8 story building in downtown Pittsburgh, PA. This process included negotiating with 3 separate owners within a structured condominium agreement. The Rise Agency Group Team operates with high standards of professionalism and industry expertise."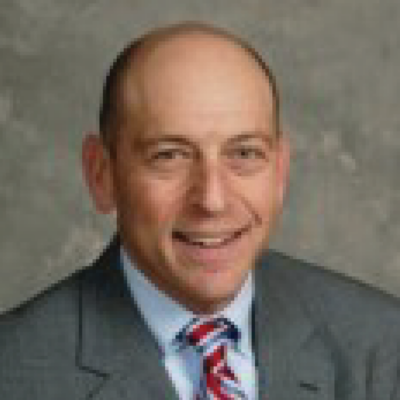 David Rosenberg
Partner | Weber Gallagher
"We wound up where we wanted, with the least possible disruption and at a rate we can live with. The Rise Pitsburgh Team did an outstanding job as a tenant's agent for negotiating the most recent lease for our law firm. Their advice was excellent. We wound up where we wanted, with the least possible disruption and at a rate we can live with."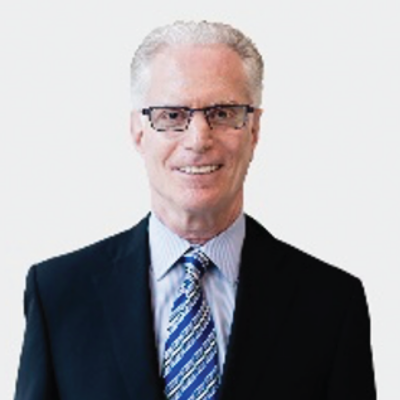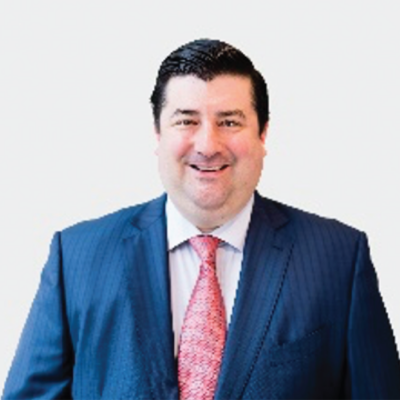 Howard Feuerstein & Stewart Niles
Principals | Cresa | Co-brokers
"We had the pleasure to co-broker with the Rise Agency Group Team for one of our long-term client's requirements in the Pittsburgh area. The requirement was complex, and we benefitted from Rise's knowledge of the market, persistence and clear communication to achieve a fantastic result for the client."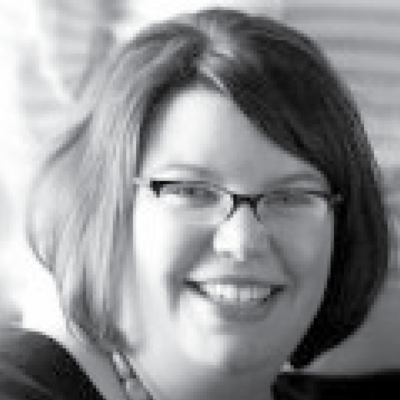 Tara Simmons
COO | Women and Girls Foundation
"We've had the good fortune to work with the Rise Agency Group Team twice – once to find a new space, and once to negotiate a lease renewal. In both instances, it was clear that the team 'got us' from the very start, and had our organization's best interests in mind until the deals were closed. As a nonprofit that focuses on women's equality, it is also important for us to work with women-led companies, like Rise's office."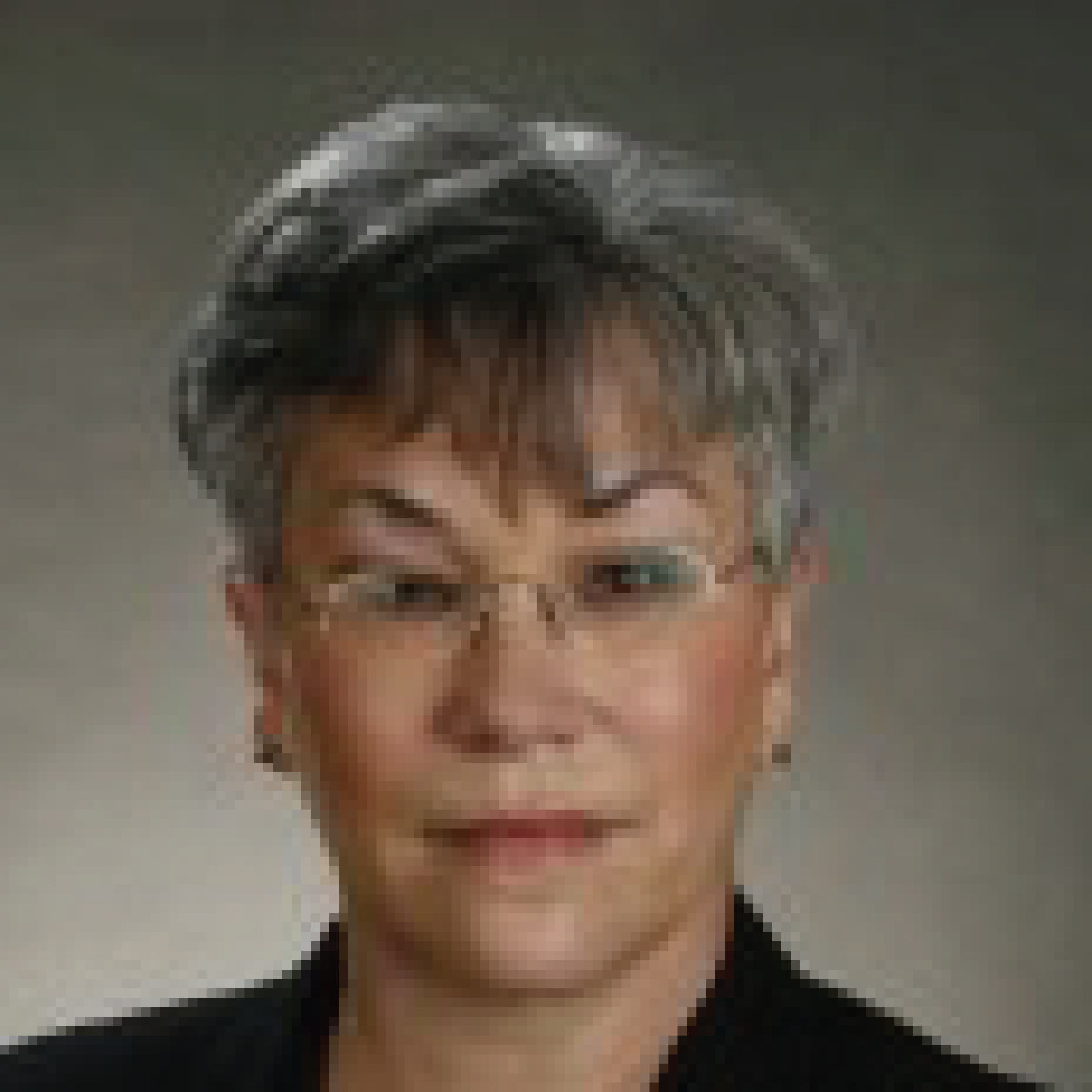 Carol S Mills McCarthy
Attorney | McCarthy, McDonald, Schulberg & Joy
"The Rise Team used their considerable skills to help our very small firm in a difficult situation. It was their knowledge of negotiating commercial real estate that made the difference. More importantly, their attention to detail allowed me not to worry about the lease terms for the firm, but attend to my clients' needs."