REPRESENTING BUSINESSES.
NEVER LANDLORDS.
Rise Pittsburgh is an exclusive corporate real estate advisory firm that is reimagining Commercial Real Estate through transparency, technology, and an exceptional client experience. Start-ups to Fortune 50 businesses have trusted us for over 25 years because we offer the highest levels of market expertise, transparency, and strategic positioning.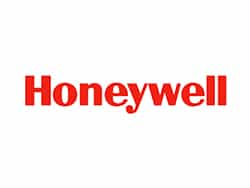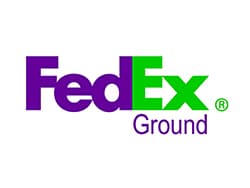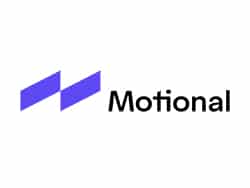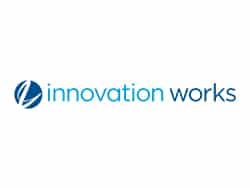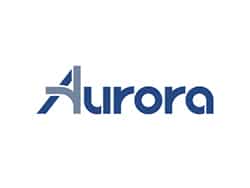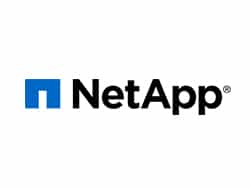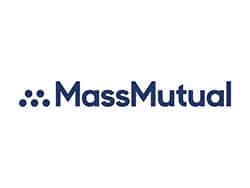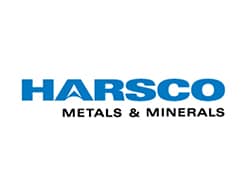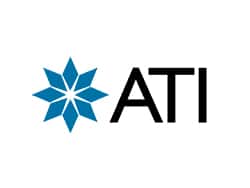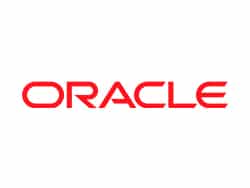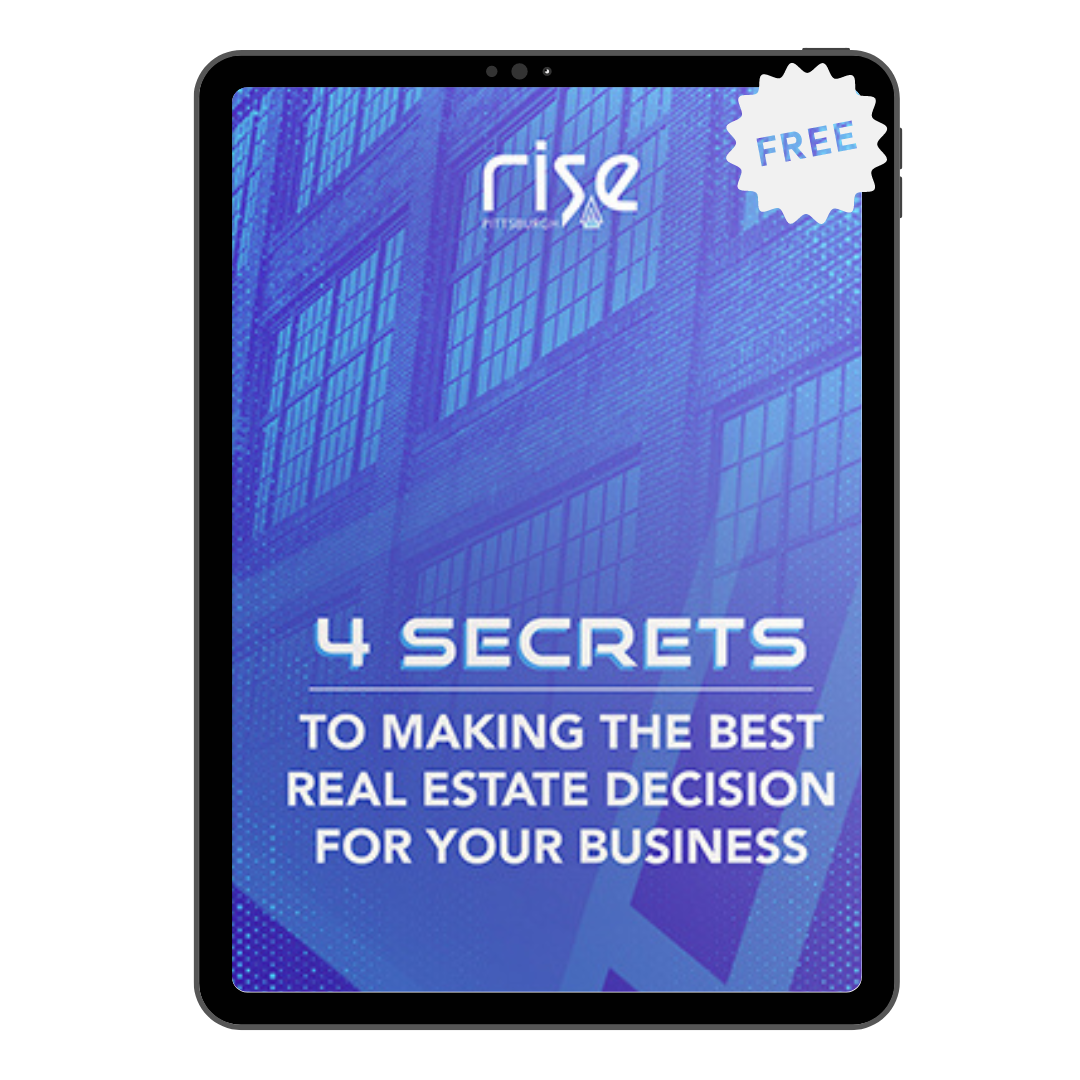 Make smarter real estate decisions
In our FREE guide 4 Secrets to Making the Best Real Estate Decision for Your Business
Stay Connected.
Don't miss out on any Rise news, updates, or opportunities.