Find your perfect space. We will curate your custom results to find your perfect space.

As independent workspace advisors, we deliver objective knowledge and customized solutions to connect the loop between talent, culture, and space. Through technology, complete transparency, and passionate client advocacy, we are disrupting the traditional real estate model, delivering solution-focused workplace strategies. Rise Pittsburgh is a 100% Women-Owned Business.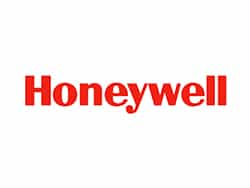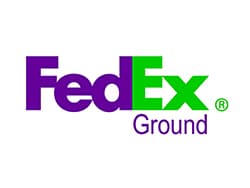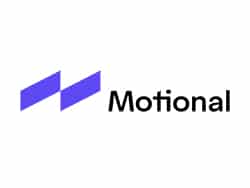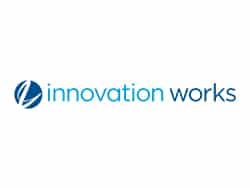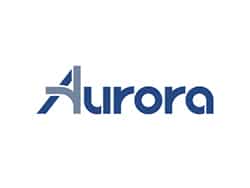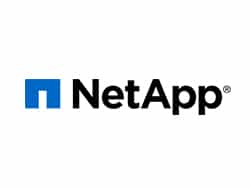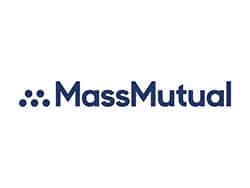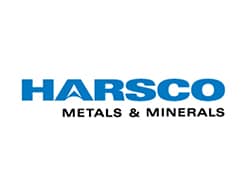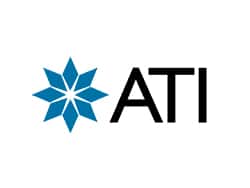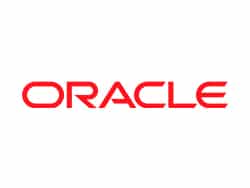 STAY CONNECTED
Don't miss out on any Rise news, updates, or opportunities.