TENANT & BUYER REPRESENTATION SERVICES:
EXISTING SPACE SERVICES - RENEW | EXPAND | RECONFIGURE | DOWNSIZE | SUBLEASE | DISPOSITION
NEW SPACE SERVICES - RELOCATE | FLIGHT TO QUALITY | NEW LOCATION | NEW MARKET | BUILD TO SUIT | ACQUISITION
As commercial real estate tenant representation experts, we represent only the tenant or buyer and deliver objective knowledge and customized solutions to connect the loop between talent, culture, and your space. Through technology, complete transparency, and passionate client advocacy, we are disrupting the traditional real estate model, delivering solution-focused strategies for all companies.
We work with you to evaluate all of your options, helping you to achieve your goals. Our team has experience in Western Pennsylvania and over 200 U.S. cities. Rise Agency Group is proud to be 100% Women-Owned Business.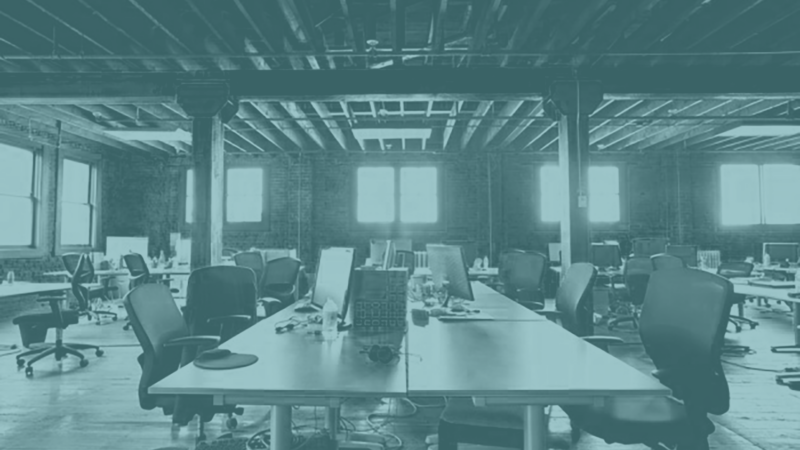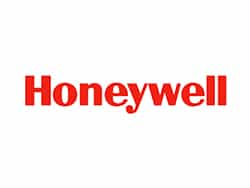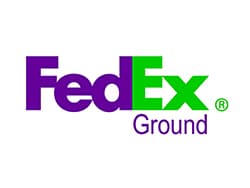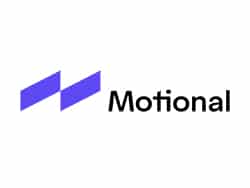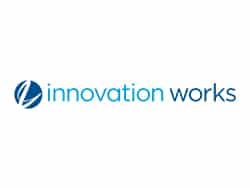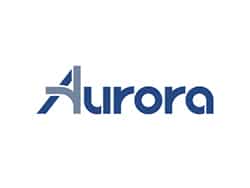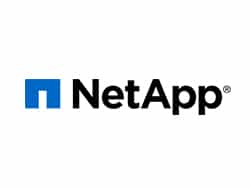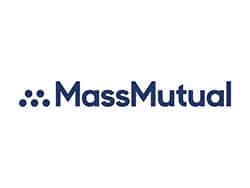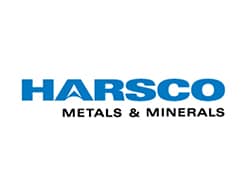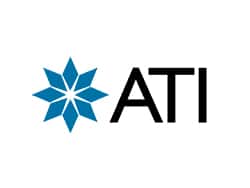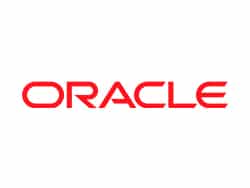 𝙔𝙤𝙪 𝘼𝙨𝙠, 𝙒𝙚 𝘼𝙣𝙨𝙬𝙚𝙧: Do I have to pay for my office space construction?
𝙔𝙤𝙪 𝘼𝙨𝙠, 𝙒𝙚 𝘼𝙣𝙨𝙬𝙚𝙧: How do I get people to come back to work?
𝙔𝙤𝙪 𝘼𝙨𝙠, 𝙒𝙚 𝘼𝙣𝙨𝙬𝙚𝙧: Can you help me in other cities?
You ask, we answer: How has commercial real estate changed? Part 1
𝙔𝙤𝙪 𝘼𝙨𝙠, 𝙒𝙚 𝘼𝙣𝙨𝙬𝙚𝙧: How has commercial real estate changed? Part 2
𝙔𝙤𝙪 𝘼𝙨𝙠, 𝙒𝙚 𝘼𝙣𝙨𝙬𝙚𝙧: I keep getting asked, what's 120?
𝙔𝙤𝙪 𝘼𝙨𝙠, 𝙒𝙚 𝘼𝙣𝙨𝙬𝙚𝙧: Why are rates so high when no one is in the office?
STAY CONNECTED
Don't miss out on any Rise news, updates, or opportunities.