Pittsburgh has emerged as that rare city that manages to both celebrate its history and avoid being limited by it. The past is embraced—the football team is proudly named the Steelers, and the Carnegie and Heinz names are prominently displayed on museums and libraries around town—but when it comes to industry, education, and quality of living, the region is firmly focused on the future.
Industries that Drive Today's Pittsburgh Region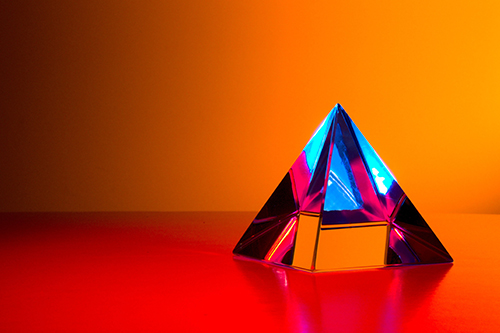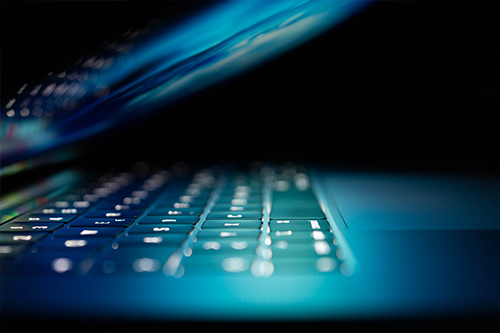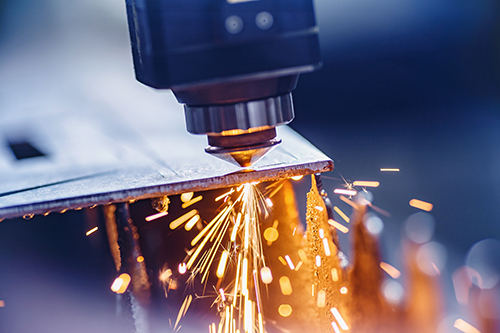 Back in Pittsburgh's Steel City heyday, robot butlers, self-driving cars, and defending against cyber attacks would have been the stuff of science fiction magazines. Today, Pittsburgh has an entire technology sector—"Robotics Row"—dedicated to making these once-futuristic visions a reality. Indeed, Sterling Anderson, co-founder of Aurora Innovation (which recently acquired Uber's self-driving unit), has identified Pittsburgh as "one of the core centers of talent" for the au­ton­o­mous ve­hi­cle tech­nol­ogy
Located principally in converted warehouse space along the Allegheny River, Pittsburgh's Robotics Row consists of a three-mile stretch of companies and organizations focusing on AI, robotics, self-driving technology, cybersecurity, and information engineering—including such industry luminaries as Argo AI, Aurora Innovation, Carnegie Robotics, Honeywell Robotics, HEBI Robotics, IAM Robotics, the National Robotics Engineering Center, Proofpoint, RE2 Robotics, and Voci Technologies.
While Robotics Row may be the hub for the area's high-tech firms, it's far from the only location in Pittsburgh where you'll find them. The city is home to thousands such companies, spread throughout its many neighborhoods. Idelic, which uses proprietary Machine Learning technologies to revolutionize transportation safety, is located on the North Side in the Allegheny Center neighborhood, and Fifth Season, which uses robotics and cutting-edge AI to grow and harvest leafy greens, maintains its farm inside a solar-powered industrial building in Braddock. In October 2020, Astrobotic, which recently announced a NASA contract to use their Griffin lunar lander to deliver the Volatiles Investigating Polar Exploration Rover (VIPER) to the south pole of the moon in 2023, opened its new headquarters in Pittsburgh's historic Manchester neighborhood. As CEO John Thornton put it, "The neighborhood is now home to a space center that is building landers to go to the moon. There's nothing we can't do as a city and as a neighborhood."
These businesses, along with the many other tech companies that are investing significantly in Pittsburgh's future by maintaining headquarters or engineering offices here (think Duolingo, Amazon, Google, Apple, Microsoft, SAP, Ansys, and Facebook), have chosen Pittsburgh at least in part due to the immense talent and innovation that flows from local universities. Carnegie Mellon University, now welcoming visitors with its innovative roboceptionist, Tank LaFleur, is not only an international leader in computer science and robotics research and education, but known as the birthplace of AI. Meanwhile, neighboring University of Pittsburgh is home to the Innovation Institute, an invention and entrepreneurship hub, as well as the Big Idea Center, which funds and encourages students as they turn their ideas into realities.
With this much emphasis on technology, it is not surprising that tech accelerators and incubators such as Ascender and Innovation Works' nationally-ranked AlphaLab have become increasingly important in the region, providing resources and guidance to help fledging businesses meet their end goals. In fact, over the past 5 years, more than 270 unique venture capital firms, angel groups and strategic investors from around the world have invested in Pittsburgh companies.
And that number is growing. Between 2018 and 2019, the amount of money invested in Pittsburgh-area tech startups increased five-fold, with 139 startup companies raising nearly $3 billion.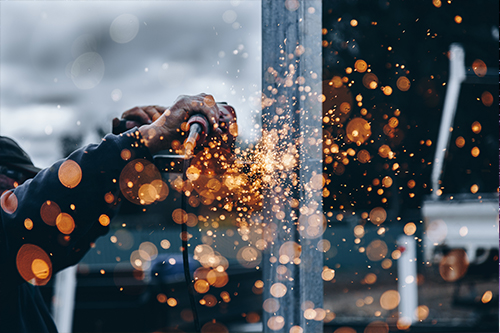 Longtime Pittsburgh powerhouses such as PPG, Westinghouse, Allegheny Ludlum (now ATI), Alcoa, and U.S. Steel continue to maintain a substantial presence in the area, but other businesses, like sleep and respiratory medical supply company Respironics (acquired by Philips in a $5.1 billion deal in 2008) are also making an impact. In 2017, Philips Respironics opened an innovation center in the city's Oakland neighborhood.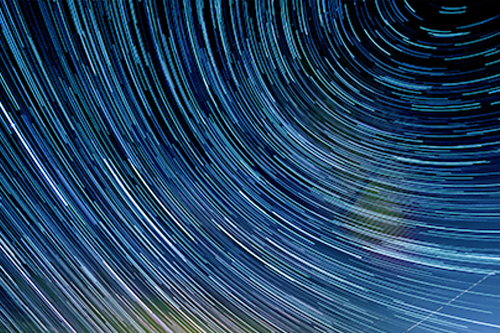 Energy and Environmentalism
The western Pennsylvania region has long been associated with the energy industry, a relationship that continues to this day. Indeed, the Wilton E. Scott Institute for Energy Innovation at Carnegie Mellon University was recently named one of the American Energy Society's (AES) Ten Energy Elite Universities. In addition, CONSOL Energy in nearby Canonsburg manages some of the most productive coal mining operations in the nation.
While coal and natural gas will no doubt continue to play a significant role in the region, Pittsburgh has also increasingly embraced renewable energy systems, with Carnegie Mellon, the University of Pittsburgh, and Duquesne University teaming with corporate partners to "put Pittsburgh at the forefront of the clean energy revolution." In 2020, the City of Pittsburgh, as part of the Western Pennsylvania Energy Consortium (WPEC), committed to sourcing the electricity for all of the city's major facilities through renewable resources. Already, buildings such as the Center for Sustainable Landscapes at the Phipps Conservatory, the David L. Lawrence Convention Center, UPMC Children's Hospital of Pittsburgh, and the Tower at PNC Plaza are some of the most sustainable of their types.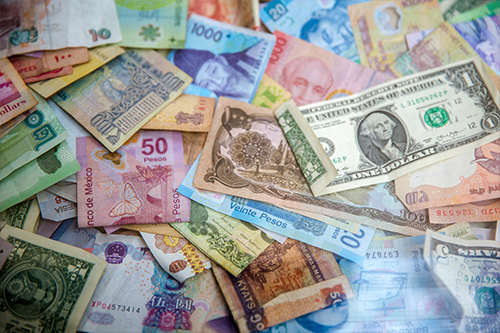 Pittsburgh, home since 1852 to the bank now known as PNC Financial Services, is a well-established hub for financial and business services. PNC, the largest bank in Pennsylvania and the seventh largest in the country, joins Northwest Bank and F.N.B. as financial institutions headquartered in the Pittsburgh region that were designated America's Best Banks by Forbes in 2021. Several other banks with a large Pittsburgh presence made the Forbes 2021 list as well, including Citizens Bank, Huntington Bank, and WesBanco. BNY Mellon, which has provided wealth management advising to the Pittsburgh area since 1869, was also featured prominently.
Life Science & Health Care
In September 2020, Pittsburgh was named the top emerging life sciences cluster in the country by CBRE Research—a tribute that is particularly relevant in the midst of a pandemic, when health care and life sciences are on everyone's mind. Pittsburghers would likely be unsurprised by this acknowledgment: after all, the city has long been associated with innovation in the field of health care, from its connection to groundbreaking liver transplant pioneer Dr. Thomas Starzl to its role at the forefront of the world's victory over polio, thanks to the vaccine created by a University of Pittsburgh team led by local doctor Jonas Salk.
This focus on innovation continues today. In 2018, the University of Pittsburgh and UPMC partnered to create the new UPMC Immune Transplant and Technology Center as "part of a concerted effort to harness the power of the human immune system to treat and cure a wide range of disease." Even more recently, in September 2020, researchers at the University of Pittsburgh School of Medicine and the University of Pittsburgh Medical Center (UPMC) announced a potential proprietary new therapy to neutralize the virus that causes Covid-19. Ideally, Ab8, created from antibody components 10 times smaller than a full-sized antibody, would serve as both a treatment to the virus and a tool to prevent people from becoming infected.
It's clear that health care in the Pittsburgh area benefits greatly from the influence of the University of Pittsburgh School of Medicine, ranked 14th for Research and 17th for Primary Care in the 2021 U.S. News & World Report evaluation of best graduate schools. Notably, the University of Pittsburgh also placed 8th among the Top 50 National Institutes of Health (NIH)-Funded Institutions of 2020.
As might be expected in a city so focused on medical education and research, the health care provided in Pittsburgh is exceptional. In 2020, the city was rated 6th in the nation by Apartment Guide in its list of the Best Cities for Healthcare, lauded for its excellent Children's Hospital as well as the fact that UPMC—the largest health care organization in Pennsylvania and the state's largest nongovernmental employer—"has appeared on the U.S. News & World Report's 'Best Hospitals Honor Roll' every year this millennium and is the busiest transplant center in the world." Pittsburgh was the only city in Pennsylvania to make the list.
Named the top emerging life sciences cluster in the country by CBRE Research
University of Pittsburgh School of Medicine ranked 14th for Research and 17th for Primary Care in the 2021 U.S. News & World Report
University of Pittsburgh also placed 8th among the Top 50 National Institutes of Health (NIH)-Funded Institutions of 2020
Pittsburgh rated 6th in the nation by Apartment Guide in its list of the Best Cities for Healthcare
Pittsburgh "has appeared on the U.S. News & World Report's 'Best Hospitals Honor Roll' every year this millennium and is the busiest transplant center in the world."
In addition to UPMC, which employs more than 90,000 people throughout the region and operates 40 hospitals (and is in the process of building three additional specialty hospitals), Pittsburgh is home to Allegheny Health Network ("AHN"), which maintains a growing presence in the area with 19,000 employees and 14 hospitals. AHN plans to open a new, 160-bed hospital in Wexford in fall 2021. Several independent hospitals, such as St. Clair Hospital and Heritage Valley Sewickley Hospital are also active in the area.
Having such a large number of medical facilities nearby has had a significant impact on quality life and employment opportunities in the region: Pittsburgh ranks second in the U.S. in both hospitals and doctors per capita, ensuring that jobs in health care, as well as access to high-quality hospitals and providers, are never far away.
Pittsburgh's two largest research universities, Carnegie Mellon and the University of Pittsburgh, as well as smaller schools such as Duquesne University, Chatham University, Carlow University, La Roche University, Point Park University, and Robert Morris University have made the city attractive to students from all over the world—over 80,000 of them. And increasingly, these students stay—the median age in Pittsburgh has declined consistently in past years to 32.9 years of age. No surprise that millennials across the country ranked it 8th on Livability.com's Top 100 Best Places to Live for 2019.
Unbeatable Quality of Living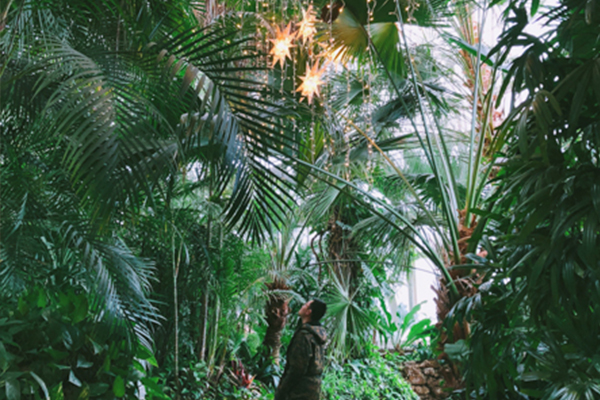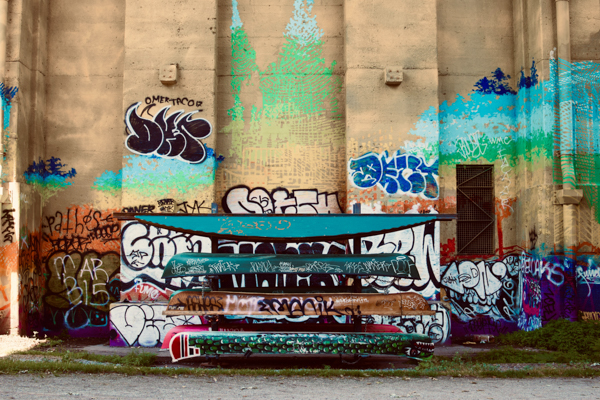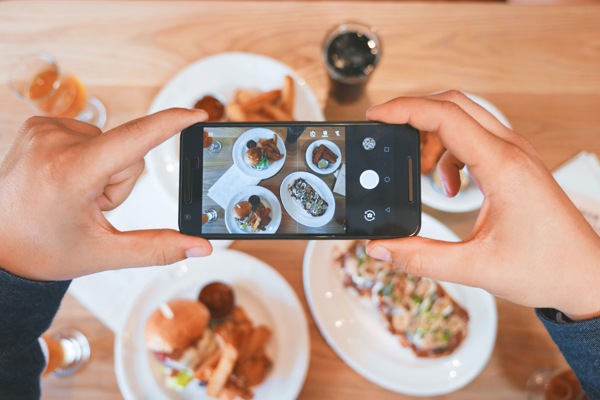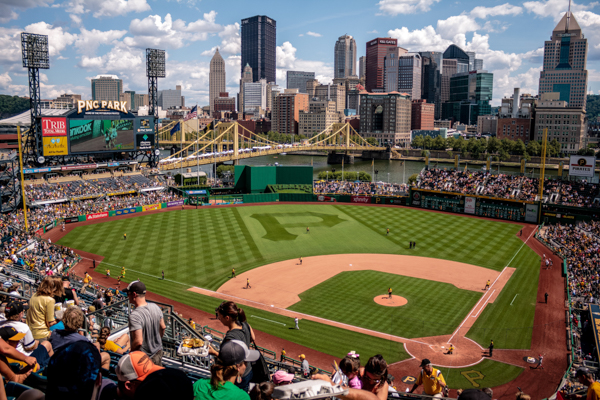 People who come to Pittsburgh tend not to leave, and it's not difficult to understand why. The excellent employment opportunities provided by Pittsburgh's growing industries are made even more attractive when combined with the city's low cost of living and numerous amenities.
The city that brought you Mr. Roger's Neighborhood really is known for its neighborhoods—ninety of them, all with their own distinct and authentic personalities. Some, like Bloomfield or Polish Hill, tend to embrace their historic roots, while others, like Lawrenceville and the South Side, are continuously redefining themselves to reflect new demographics. Visitors and residents alike enjoy the colorful Mexican War Streets, the stunning view of downtown from Mount Washington, shopping in Shadyside, and the bustle of college students throughout Oakland. The joy in these neighborhoods is that they make Pittsburgh feel more like a series of small towns than a big city.
But the big city amenities are all still here. Pittsburgh has a top-notch Cultural District, offering everything from Broadway shows to one of America's premier symphony orchestras. Whatever you hope to find—theater, ballet, opera—Pittsburgh has it all. There's the August Wilson African American Cultural Center and the Andy Warhol Museum. Pittsburgh also has one of the best restaurant scenes in the country, and was even named a 2019 top foodie destination by everyone from the BBC (where the City of Bridges weighed in at #7—the only U.S. city to make the list) to Yelp (where it came in at #8). That same year, the Washington Post commended Pittsburgh's cuisine as "worth writing home about."
Recreation activities abound, from the Phipps Conservatory and the Pittsburgh Zoo to Kennywood Amusement Park and the Schenley Park ice rink. When the weather's bad, there are plenty of museums to explore—the renowned Carnegie Science Center (don't miss the many nods to Pittsburgh's robotics tradition) and the Heinz History Center, the Carnegie Museums of Art and Natural History and the ever-changing Children's Museum of Pittsburgh and new MuseumLab. The Mattress Factory is another not-to-be-missed destination for art lovers.
Pittsburgh is a big sports town, too, known for its tough teams and avid fans. The Penguins are regularly in contention for the Stanley Cup, the Steelers reliably playoff-bound, and the Pirates' PNC Park is consistently ranked one of the best ballparks in the country (where else can you not only dine on pierogies but watch them race at the end of the 5th inning?). Newer to the scene, but no less fun to watch, is Pittsburgh's USL Championship soccer team, the Riverhounds.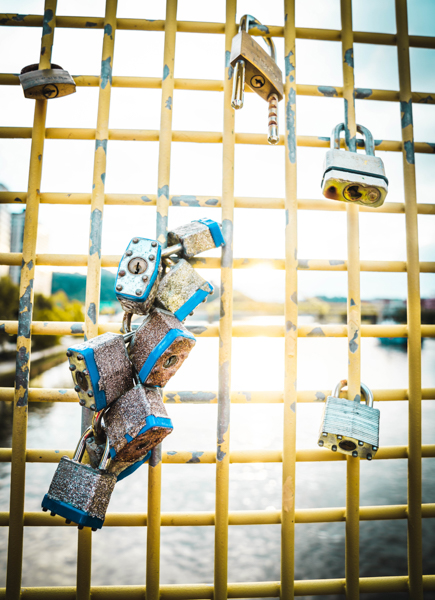 If You Could Work Anywhere, Where Would You Live?

It's not only the city of Pittsburgh that's hot: its suburbs and the smaller towns in the region are capitalizing on their proximity to Pittsburgh's big city amenities to make a name for themselves as "Zoom Towns"—ideal places for remote-working millennials to purchase homes. The New York Times recently designated New Castle, PA—just 50 miles northwest of Pittsburgh—as one such "Zoom Town", and PC Magazine placed Turtle Creek, PA at #7 on its list of the Best Work-From-Home Cities of 2021. Among the reasons for Turtle Creek's accolade? Its inexpensive location just outside of "tech-savvy, artsy" Pittsburgh.