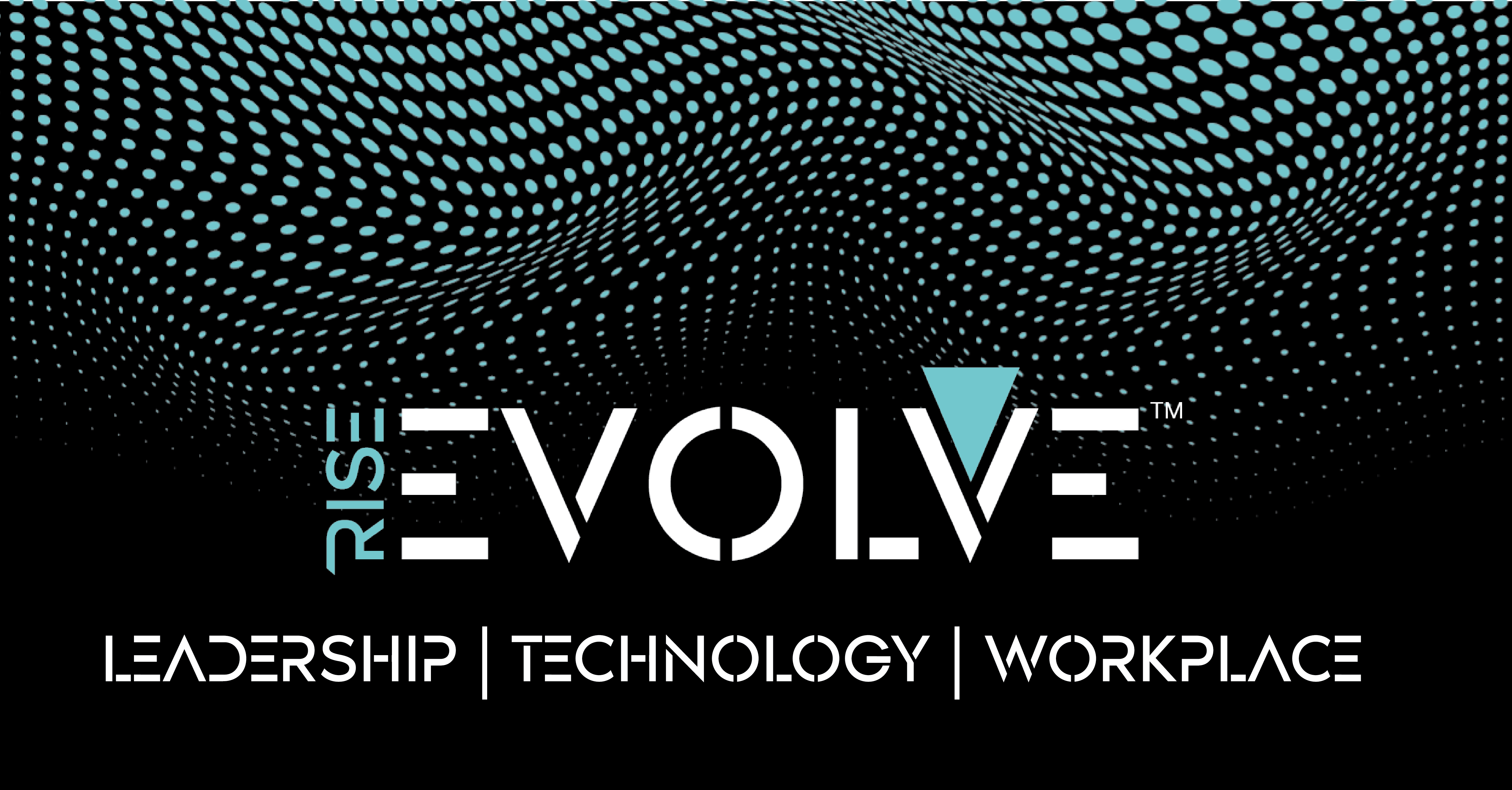 Graham Brown
CEO of Pikkal & Co.
Kevin Miller
CEO | LegalSifter
Derrick Maultsby Jr.
Attorney | Jackson Kelly PLLC
Chip Desmone
CEO | Desmone Architects
Dennis Lejeck
CEO | Black Knight Security
Sanjay Chopra
CEO | Cognistx
Brian Zuercher
CEO | Hopewell
Dusty Elias Kirk
Partner | Reed Smith LLP
Patrick Paul
Co-Founder | Ikos
John Cigna
Co-Founding Partner | Crown Advisors
Jim Genstein
Principal | Tusk Development
Jordan Saunders
CEO/Founder | NextLink Labs
Jonathan H. Rosenson
SVP, COO | Expedient
David Primm
COO | 412 Food Rescue
Marissa Limsiaco
Co-Founder | Otso
Jamie White
President and CEO | LLI Engineering
Kevin Srigley
President | Schmidt Market Research
Tracey Zimmerman
CEO | Robots & Pencils
Marion Lewis
CEO | Govenda by BoardBookit
Alex Lange
CEO | Forbes Global Properties
Dan L'Herbier
General Manager | Air Duct Maintenance
Evan Rosenberg
Publisher | Pittsburgh Business Times
Simon Huntley
CEO | Harvie Farms
Andrew Damico
CEO | ProDeal
Jim Gibbs
Co-Founder/CEO | Meter Feeder
Vik Bangia
CEO | Verum Consulting
Kimberly Gerber
CEO | Excelerate
Evan Sohn
CEO | Recruiter.com
Nora Herting
CEO | ImageThink
Dana Jones
Owner | Junkluggers
Stacey Weniger
President | Sentinel Construction
Dr. Kumar
CEO | Global Strategic Advisory
Shana Schlossberg
CEO | Upward
Gabe Marans
Executive Managing Director | Savills New York
Paul Glover
Legacy Coach & Author
Jay Goldman
CEO | Sensei Labs
Michael King
Founder & CEO | Teams.Coach
Ian Ziskin
President | EXec EXcel Group LLC
Richard Newman
Founder & CEO | Body Talk
Adam Alfia
Founder | Real Time Feedback
Brenda Bence
Founder & President | Brenda Bence International
Larraine Chang
Founder & CEO | Ascension Associates
Ryann Dowdy
Founder & CEO | Uncensored Consulting
Heather Hansen
Founder | Global Speech Academy
Steven Gaffney
President & CEO | Steven Gaffney Company
Hortense le Gentil
Co-Founder & CEO | H2 Consulting Group
Robert Jordan
CEO | InterimExecs
Dylan Lew
Founder & CEO | Ecotone Renewables
Dr. Brad Harris
Co-Founder | People Leader Accelerator
Graham Brown
CEO | Pikkal & Co.
Don't miss the latest evolve updates!
Let's #evolveTogether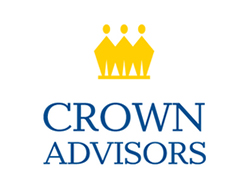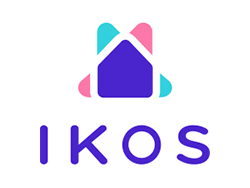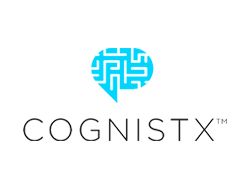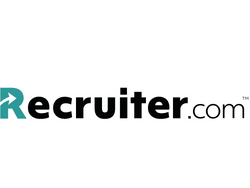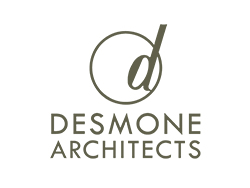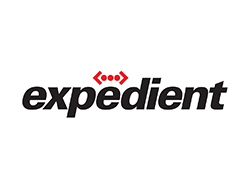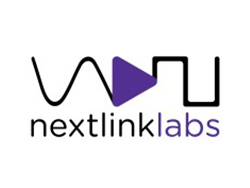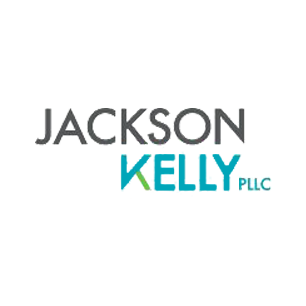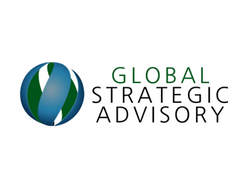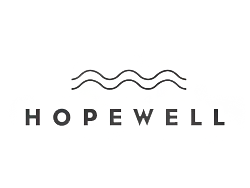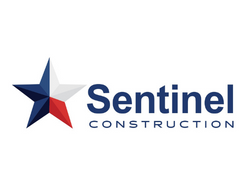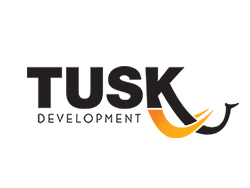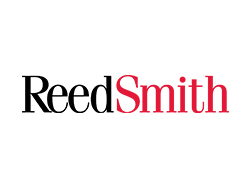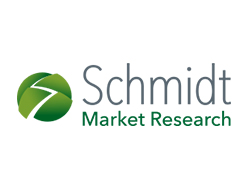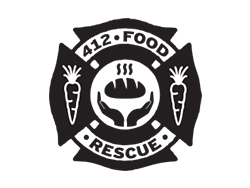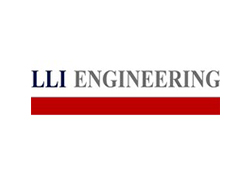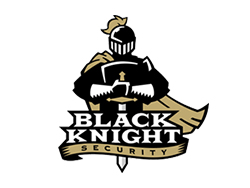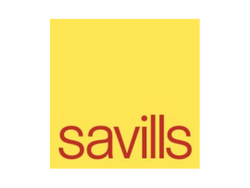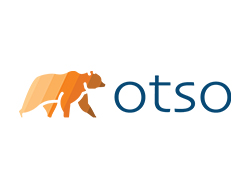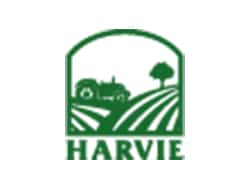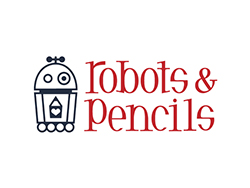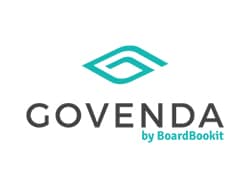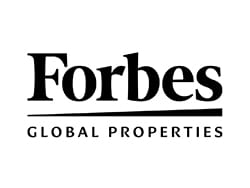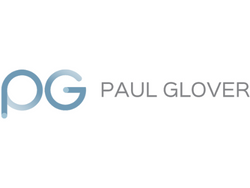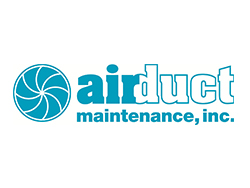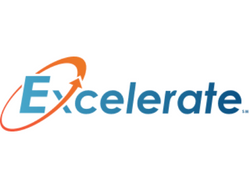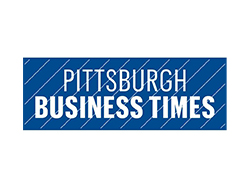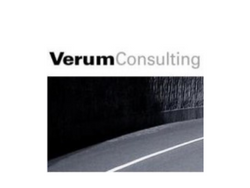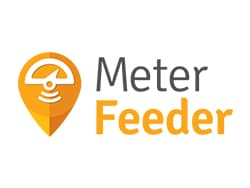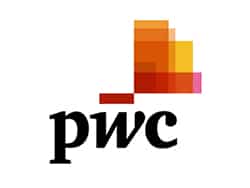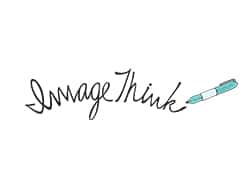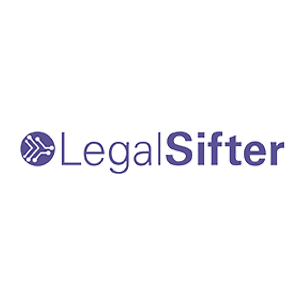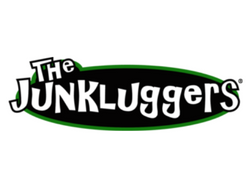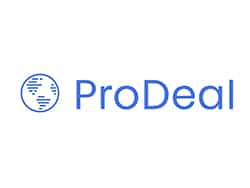 Interested in being a guest or want additional information?
Contact Kim Ford, evolve Host and CEO of Rise Pittsburgh.