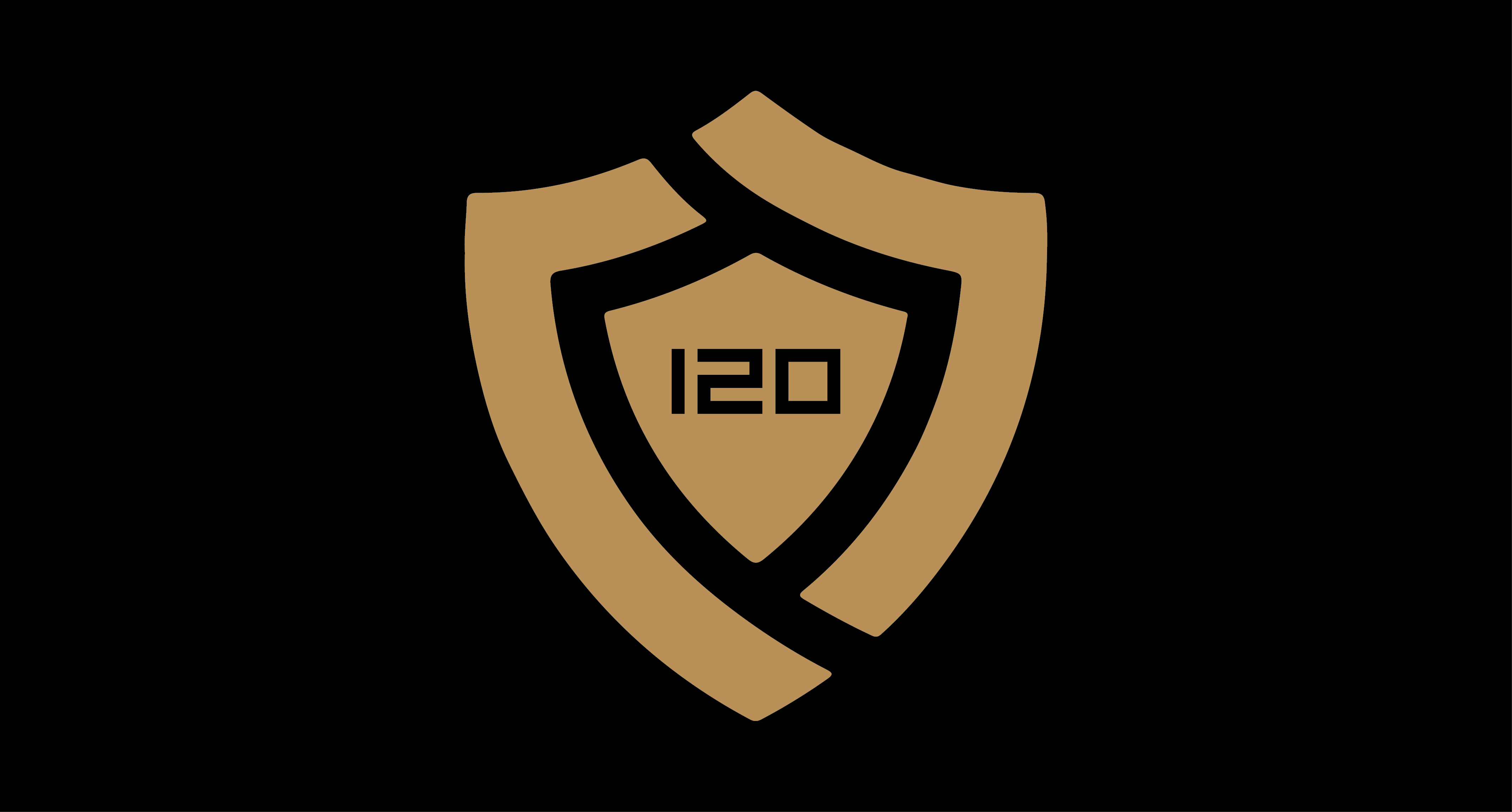 The Power of 120
The ability to say 'No!' as well as the willingness to look inward and consider where you are spending your valuable time are both prerequisites for unlocking the Power of 120. The word 'No!' is one of the most difficult words to speak for many people. As a mother of four, I've had no choice but to learn to say 'No!' but it wasn't easy, and it doesn't come naturally!
"It's only by saying 'No!' that you can concentrate on the things that are really important" – Steve Jobs
Have you ever joined an organization, team, or meeting where you have no possibility of ever making a difference and are merely a fly on the wall? Most executives attempt to please everyone while serving on numerous committees, boards of directors and special projects. They say 'Yes!' to everything, but then discover they don't have enough time to do the things they really enjoy, or the time left to make a significant impact. The same holds true for your family and personal life.
Everyone is familiar with the person who consistently shows up for board meetings and does nothing. If you stopped being satisfied with simply showing up, recovered that time, and invested it again in what matters to you most, just think how much your life could change right now. It's also not enough to simply show up so you can include your position in your LinkedIn bio.
Are you that person? Be honest. Right now, you must ask yourself the following questions:
•What do you do with your time?
•Are you making too many commitments?
•What are you passionate about?
•What are your goals?
Imagine if you only said 'Yes!' when it was an opportunity that was so perfect for you and so exciting that it made you want to shout, 'Yes, yes, yes!' Think how valuable you would be if you only accepted opportunities that matched your brand or growth strategy or your areas of passion. What if you gave 120% towards everything you said 'Yes!' to. If you embraced the Power of 120 and were able to make a significant impact, consider what you could offer that non-profit or your new position or even your family. So get ready.
I had the pleasure of talking about The Power of 120 on stage at MassimoCon at TexasLive last month and I have been asked numerous times how to better evaluate opportunities that arise.
Here are 4 ways to evaluate 120 opportunities:
1. Is there internal excitement about the opportunity?
2. Do you really comprehend the level of dedication needed?
3. Can you give this chance your full attention and passion?
4. Is this opportunity good enough to embrace the Power of 120?
The first 15 years of my career I said yes to every single opportunity. Captain the tennis team? 'Yes!' Coach my son's soccer team? 'Yes!' Membership Director of CREW? 'Yes!' Travel with engineering client all over the country? 'Yes!' And the list could continue for days. I viewed every request as a compliment and was eager to participate in everything. Over time, I noticed that I was booked solid. I committed to so many things, I didn't have time to do the crucial things for my family and business. I learned that saying 'No!' was okay. Many times, saying 'No!' was best for everyone. Because when I say 'Yes!', I'm all in. When I say 'Yes!', I give 120%.
What are you going to give 120% to in 2023? What are you going to say 'No!' to that will allow you to fully invest 120%?
If what you are being asked to do doesn't make you want to scream 'Yes!' then say 'No!'
One of my 120's, is helping to lead and empower others to find success. I say "yes", to possibilities that will help me reach that objective. When I say "yes", 120% of me shows up. Will you join me?
Should you practice saying 'No!' more? Should you put more effort into saying 'No!'? Saying 'No!' protects you, your time, and your sanity like a shield. 'Yes!' is your sword. Use them both wisely. Full speed ahead in 2023. Embrace the Power of 120 now. What's your 120?