I'm one of the lucky people. I can honestly say that I thoroughly enjoy my job. I have had, over the years, the opportunity to work with a variety of clients – large and small; industrial, flex, retail and office; technology, not-for-profits, yoga studios and law firms – you name it and it's come through our office. And, as a result, no two days are ever the same. My job is interesting and never boring! There is definitely a thrill to finding perfect spot for one of our clients.
The process of finding space for a client is pretty straight forward. First, we ask a whole lot of questions, getting to know the client so that we fully understand their requirement. Next, we run a survey and walk them through every option that might fit the bill. As we review their options, we are able to further refine their needs. Once we have a sense of what they think they want, we reach out to every landlord representative and verify availability, pricing, parking, access, amenities, and floor plans.
Next step? One of the best parts of my job! Touring buildings. Our Pittsburgh market has an amazing mix of new and old buildings. And many of the spaces we see have been or are currently being repurposed. There's something incredibly satisfying about seeing an old Pittsburgh building through fresh eyes. When a client walks through a building that fascinates them, it's almost immediately apparent that they've found their space. Even if the building is a mess and has chandeliers in random and unexpected places, the next stages in the process are a formality.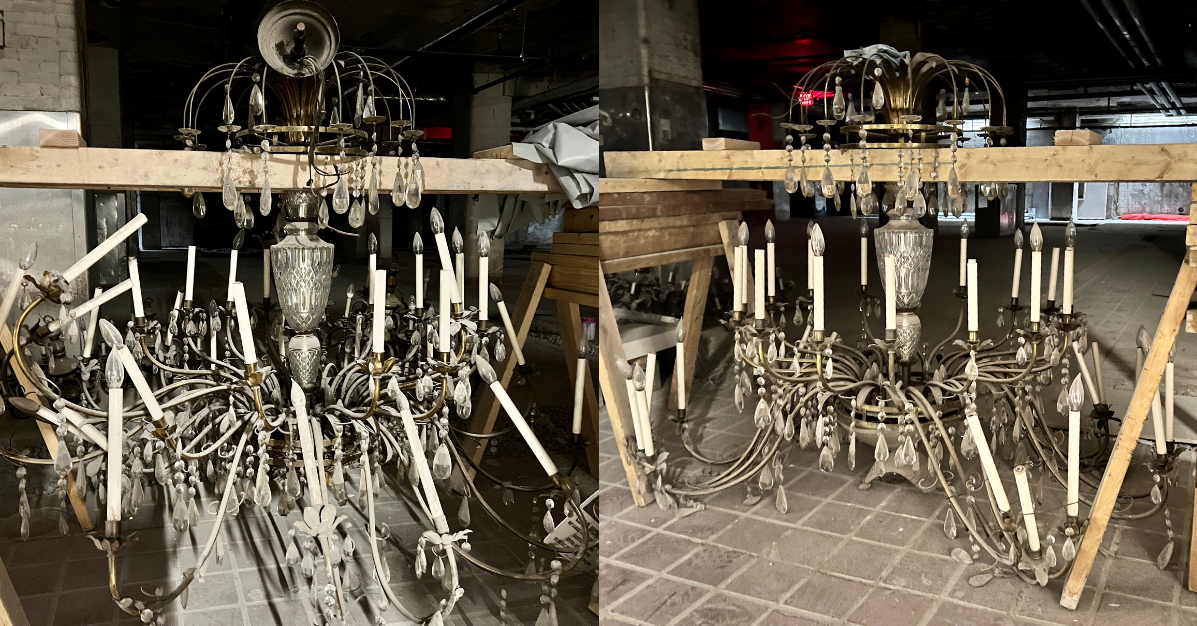 Of course, we have to send multiple requests for proposals (RFPs) and complete a financial analysis comparing the top options. Of course, we have to agree to terms and help as they negotiate a lease. But truly, the deal was done as soon as they set foot into the space that spoke to them. And that, is truly the very best part of my job.
For more blogs like this, click HERE