At Rise Pittsburgh, we believe Blog Posts are an important part of thought leadership. We try hard to provide content that is relevant, valuable, future-focused, with a slight personal take. You see, at Rise, we pride ourselves on being true and authentic. Yes, some of our blog posts are very personal and we hope you will value that transparency.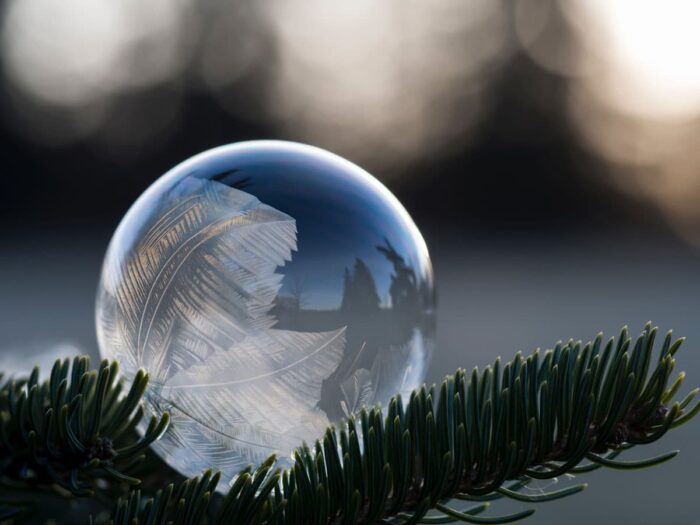 Blog Posts by their very definition are informal pieces of writing that provides commentary on a particular subject. At Rise Pittsburgh, our blog posts are written to provide thought leadership in our industry. They contain industry-related posts about Commercial Real Estate, Pittsburgh, office and industrial space, up-and-coming neighborhoods, commercial real estate trends, community service projects, and other related topics. You will find a history of our thoughts on the economy, current events, and how they impact the world of commercial real estate. It's interesting to take a look through all of our blogs - it's almost like a dairy of sorts. You can also load additional options if you'd like to take a trip down memory lane. Either way, we work to make our blog posts informative, entertaining, thought-provoking, and useful.
The most current Blog Posts are listed on this page and include our quarterly market report we call Viewpoint. The Viewpoint provides a snap shot of the local Pittsburgh market. Each quarter, we review office and industrial statistics, explore the trends and look towards the future. Of course we look at key factors, such as vacancy and rental rate. But we also use our own knowledge of the market, creating one-of-a-kind insights so that you can stay on top of all things Commercial Real Estate!
In addition to Blog Posts, we publish OurView which is a monthly snapshot of the market and what's going on that could affect our clients and/or our industry. In OurView we also feature what's new at Rise, where you can catch us speaking, and some of our Blog Posts. The Rise Pittsburgh Viewpoint is a quarterly review of the overall commercial real estate market in Pittsburgh and the surrounding area.
Don't miss out on any Rise news, updates, or opportunities. Join our Email List. If you have any questions or want to schedule a one-on-one meeting to review your space needs, please click HERE. We are here to help you navigate the ever-changing world of commercial real estate!
Blog Posts are very popular with many of our viewers, and you can check out Kim Ford's medium page to read more personal and business stories now. You can also follow us on all of our social media channels to learn more about each one of our team members.