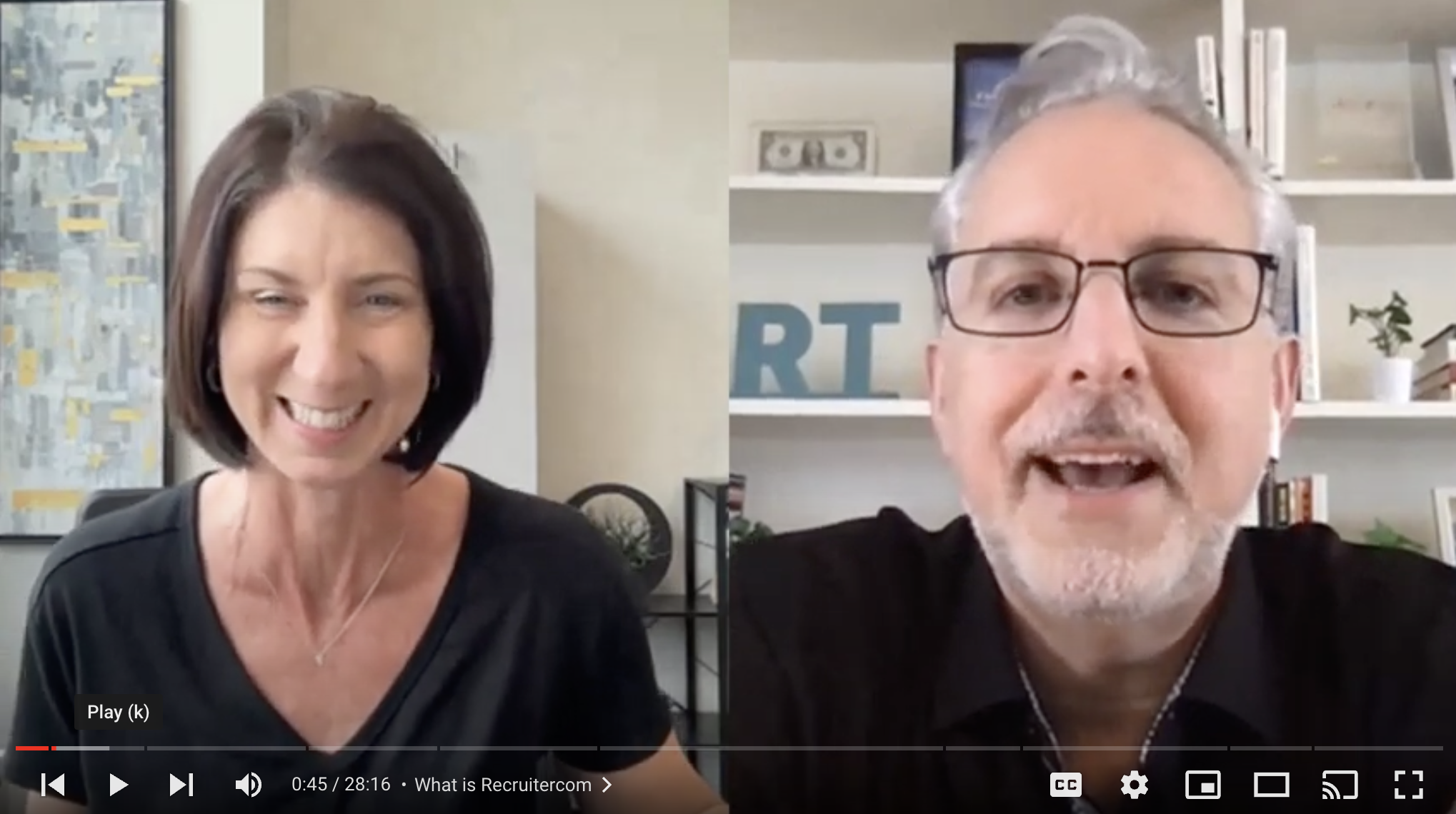 evolve episode with Evan Sohn of Recruiter.com Evan Sohn, CEO of Recruiter.com Recruiter.com | evolve | eps 34 | Evan...
Scripts are here!
Don't miss the latest evolve updates!
Let's #evolveTogether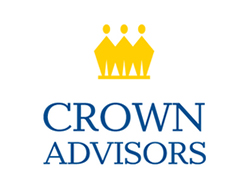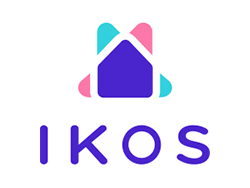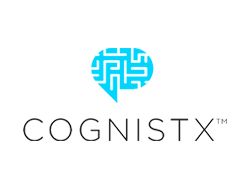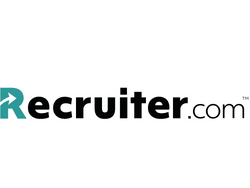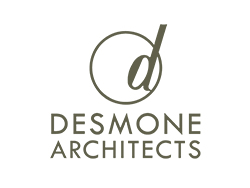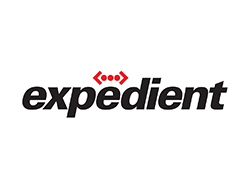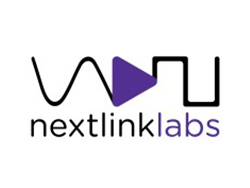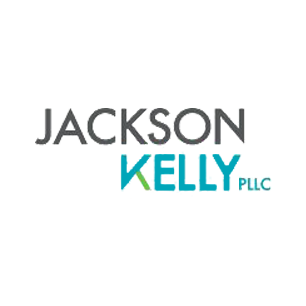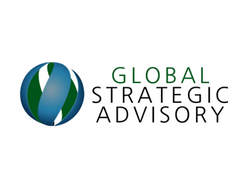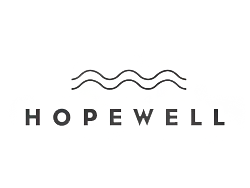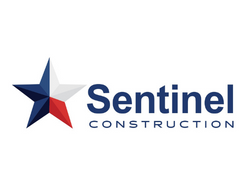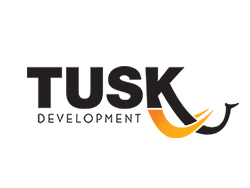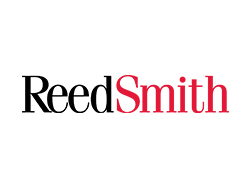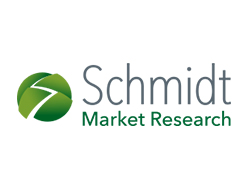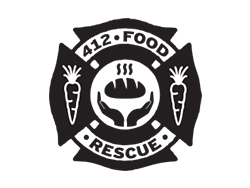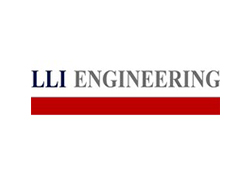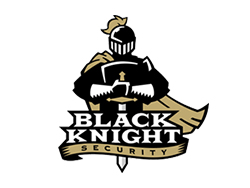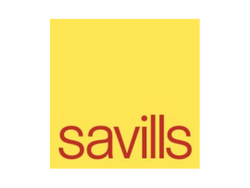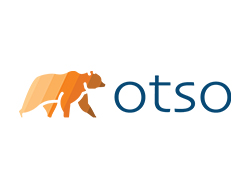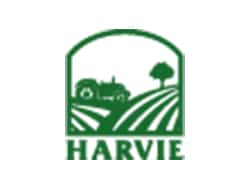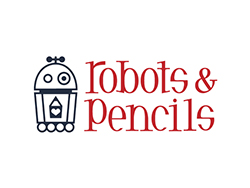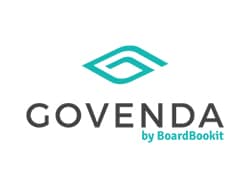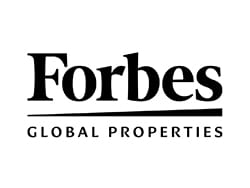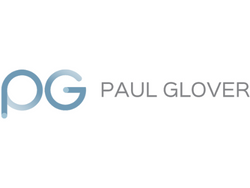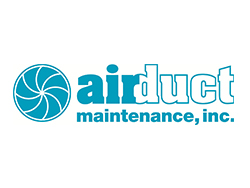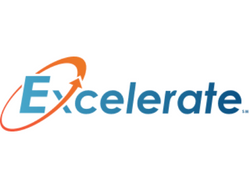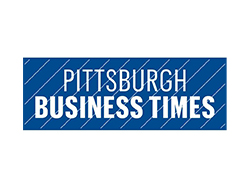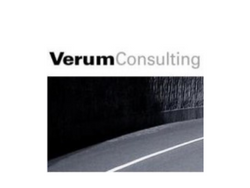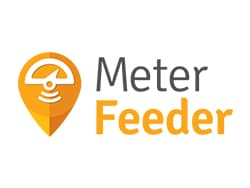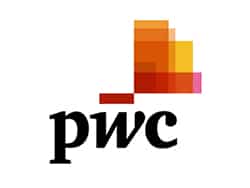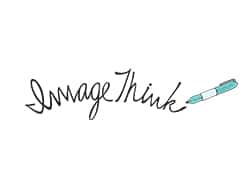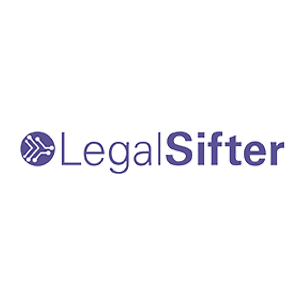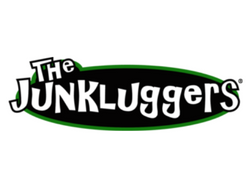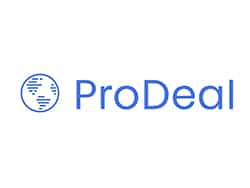 Interested in being a guest or want additional information?
Contact Kim Ford, evolve Host and CEO of Rise Pittsburgh.