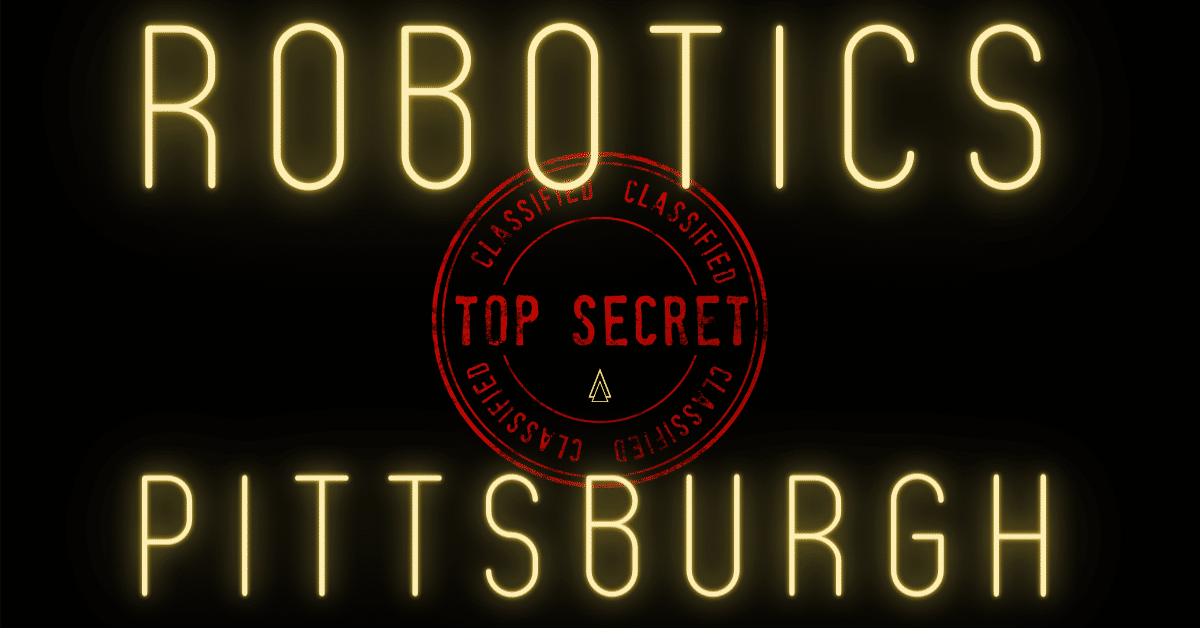 The Robotic Industries Association (RIA) defines robot as follows:
"A robot is a reprogrammable, multifunctional manipulator designed to move material, parts, tools or specialized devices through variable programmed motions for the performance of a variety of tasks."
According to Statista, the global robotics market is expected to grow at a compound annual growth rate of around 26 percent to reach just under 210 billion US dollars by 2025.
In 2020, the Robotics Business Review published the top 5 cities to start a robot company which includes Silicon Valley, Boston, Pittsburgh, Austin, and Denver. Pittsburgh has a low cost of living and tends to always top the list of best cities to raise a family, but that's not what makes Pittsburgh most attractive to the bot entrepreneurs.
Robotics companies love Pittsburgh. Pittsburgh is home to the Robotics Institute Carnegie Mellon University which has paved the road to "Robotics Row"- the neighborhoods of the Strip District and Lawrenceville where AI/robotics has emerged a hotbed.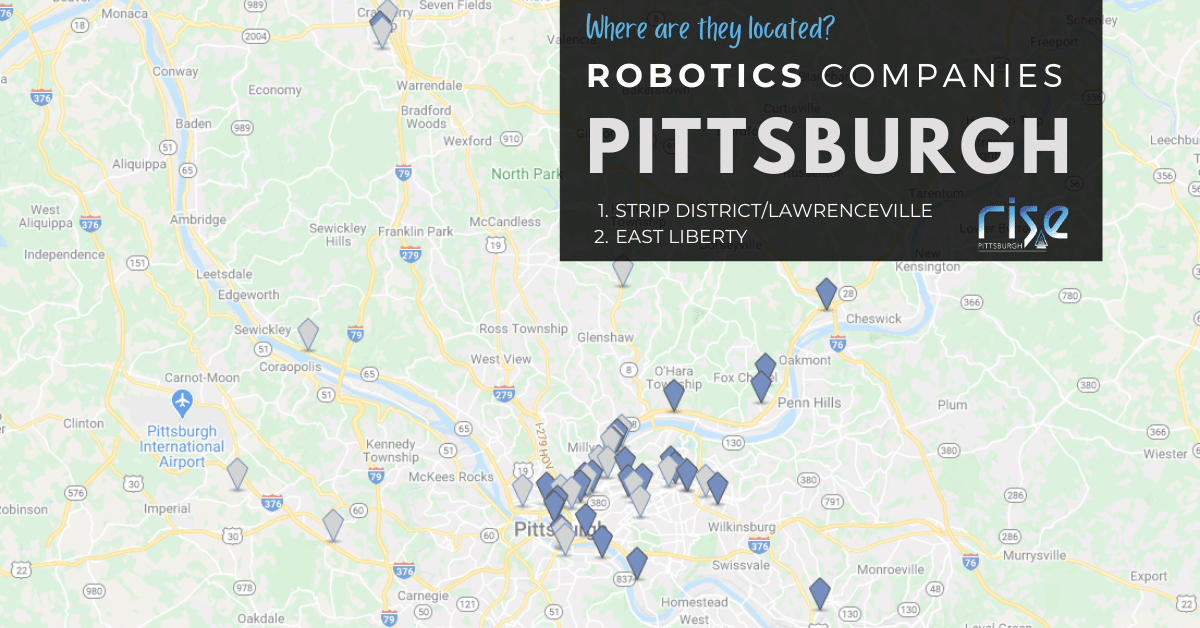 Robotics Row is the desired location to recruit and retain top talent, coining "TechFlex" as a new highly sought-after commercial real estate product type. Robotics companies love Pittsburgh. Our team jokes around about the definition of Tech-flex as part office, part industrial space in a highly desired area at double the price.
Real estate developers are rushing to acquire old warehouses and convert them to the new "TechFlex" space where tech firms can fit engineers and robots all in one place. Our team has had the pleasure of representing many of these emerging companies during multiple rounds of funding and has seen the growth firsthand. Rental rates which were not long-ago sub $20 per RSF are now in the $40's and developers cannot keep up with the demand.
What makes these projects challenging from a Commercial Real Estate perspective is balancing the desired amenities tech talent demands with the high-bay space that enables them to efficiently build and develop robots. In many cases, fiber network redundancy, high ceiling height, crane and truck accessibly, ventilation, heavy electrical capacity, drainage, and in some cases minimal vibrations (nearby rail) can be some of the factors in identifying functional space. In addition to unique space requirements, many of these companies are growing so fast that they outgrow their space within a couple of years which makes signing a long-term lease with a one-off Landlord challenging. We try to work with our clients to ensure as many lease options as possible to enable rapid growth without major relocations.
For more information on our Exclusive Tenant Representation services, please visit our site and for a complimentary one-on-one (always confidential) meeting please click here.