PITTSBURGH, September 23, 2020 /PRNewswire-PRWeb/– Multi-Award Winning Commercial Real Estate Industry Veteran, Kim Ford, SIOR, LEED AP, announces the rebranding and expansion of Pittsburgh tenant representation firm Found Advisors as Rise Pittsburgh.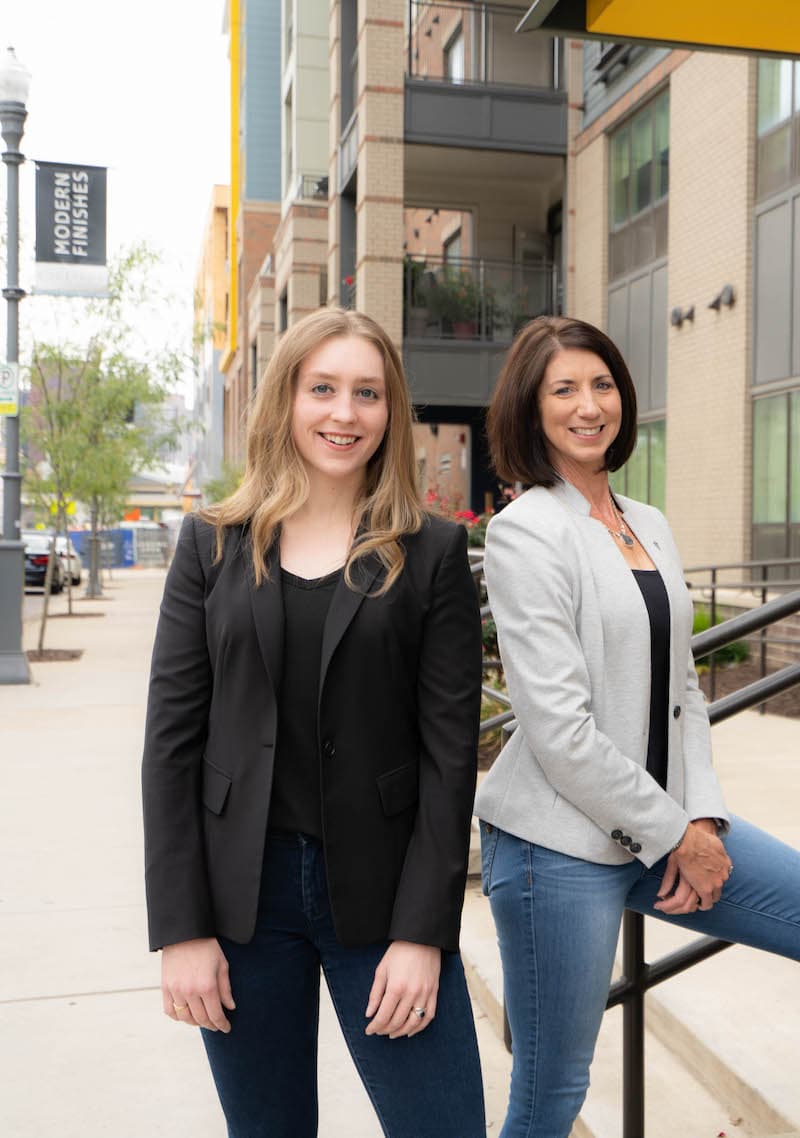 Through its exclusive tenant/buyer representation services, Rise Pittsburgh will continue to assist businesses in the Greater Pittsburgh region looking to renew an existing lease, evaluate a relocation, sublease, expand to a different market, or build a new building.
In addition, as part of the Rise Pittsburgh rebranding and expansion, the firm will now offer Multifamily & Investment Property services led by Leigh Poulton, formerly of CBRE Pittsburgh. "I am thrilled to have Leigh join our team. We worked on a project together when she was in-house at FedEx Ground, and I knew immediately that she was the right person for this position. The skills and expertise she brought to that project are exactly what we are looking for in Rise Pittsburgh's Multifamily & Investment Property division. I'm pleased to have the opportunity to work side-by-side with her," stated Kim Ford, Chief Executive Officer of Rise Pittsburgh.
Poulton echoed Ford's enthusiasm. "I'm excited to bring my experience in Capital Markets with CBRE to clients of all sizes. Combining that experience with Rise Pittsburgh's unmatched data analytics and technology capabilities means we can provide our clients with a modern, innovative platform and unparalleled service."
In her role as Managing Director, Multifamily & Investment, Poulton will provide comprehensive market analysis, local and national market relationships and transaction management to Capital Market clients. Rise Pittsburgh now offers both acquisition and disposition services for multifamily and investment properties in the private and institutional sector and is currently developing software to enhance the communication between all parties.
The new Rise Pittsburgh team specializes in portfolio management and planning, best of class property marketing, analytics and market expertise, due diligence processing and property valuation. With access to a large, diverse network of income-producing property investors and unparalleled speed to market, Rise Pittsburgh can create a competitive environment leading to a successful close.
Found Advisors, now Rise Pittsburgh, is headquartered in Pittsburgh, Pennsylvania. www.riseCREgroup.com
About Rise Pittsburgh
Rise Pittsburgh has represented and worked with businesses in Pittsburgh, PA and in over 200 markets throughout the United States and around the world. The Rise Pittsburgh team has experience in high technology, robotics, software/hardware, legal, financial, education, logistics, medical, retail, call centers, data centers, SCIF facilities, land development, and acquisitions. The team has worked with all sizes of companies from non-profits and start-ups to Fortune 50 Corporations.
For more information, please contact:
Dana Bice | Managing Director | Rise Pittsburgh | 412.336.3333