Representing Business. Never Landlords.
We Assist Executive Leadership with Office or Industrial Space
We work to understand your company's objectives and then walk you through a process that is customized for your business. Our process is proven and saves you time, money, and allows you to make an informed decision.
You see, if you call the person listed on the sign on your building, that person has a fiduciary responsibility to the landlord. Conversely, we only ever represent the tenant (that's you). Our job is to help you evaluate all options, compare them apples-to-apples, and negotiate the best terms for you. Not only does our expertise leverage you in the marketplace financially, but the non-economic terms we negotiate have a significant impact as well.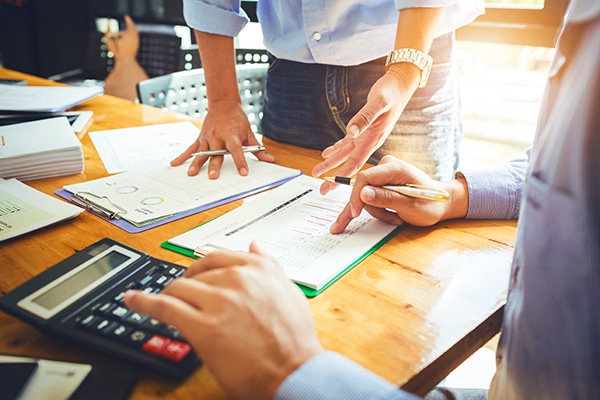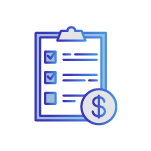 We present all spaces that meet your objectives as well as off market opportunities.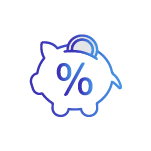 We leverage clients in the market to create competition.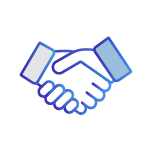 We never represent landlords, only tenants.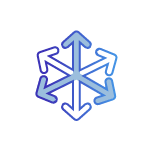 We identify scenarios to provide you agility and options.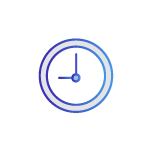 Our technology saves leaders time so you can focus on your business and make informed decisions.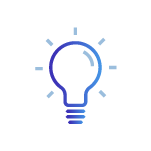 Our team is comprised of local market expertise with 35+ years of commercial real estate. experience.
The market is fluid and we help to create competition to leverage better terms for your business.
We are site experts, helping you find the perfect location and create a custom workplace that matches and communicates your corporate vision.
Often times, companies change size but stay in their current location, simply putting a bandaid on a no longer efficient space. Our goal is to help you maximize staff and business plan efficiencies.
We have access to both on- and off-market properties and can help you identify the perfect acquisition opportunity, creating a smooth, transparent and innovative experience.
When you find that your space no longer meets your needs, we can list your space and work to identify a subtenant.
We will help you explore all available options, making your company values, business needs and human capital considerations a priority.
We have incredible partners and access to exclusive data, making it possible for you to make a sound, reasonable business decision resulting in expansion of your business reach.
Reviewing your current lease is the first step in either a renewal or relocation process. Moving forward requires that we evaluate the terms you've already agreed to.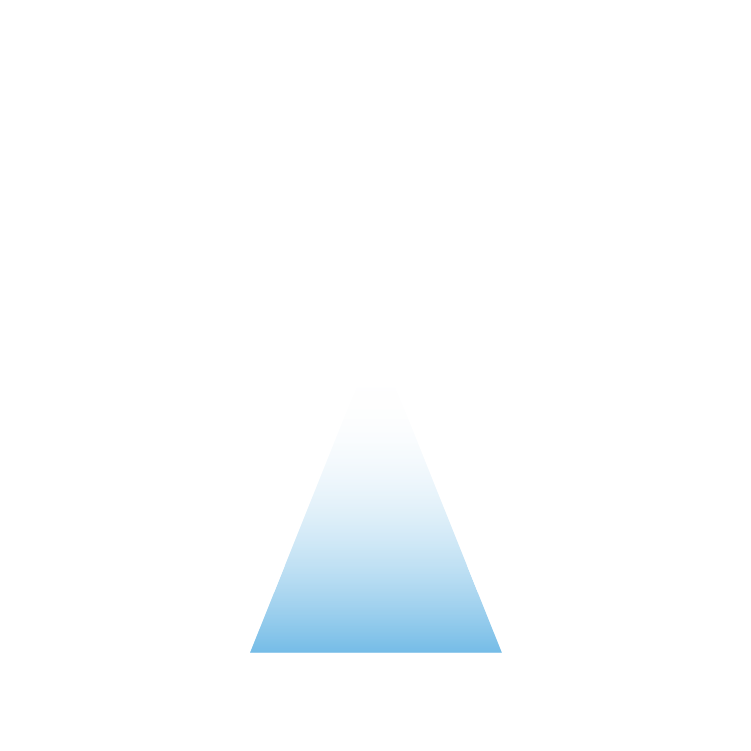 Ready to take the first step? Contact us today for a free no-strings-attached consultation.