3 Considerations
Getting ready for an office building tour and a home tour are very much alike. I'm selling my house. It's been 16 years in the suburbs and I'm ready for urban, walkable living. We had a realtor walk through the house to help us get it ready to sell. She went through every room, making suggestions so that every potential buyer could see themselves living there. She used a checklist that made the job easier and we ended up with a punch list of items to work on.
As a tenant rep, I walk through properties all the time. Very often, the tenant has very specific ideas regarding their space requirements. Sometimes the list is so specific that they may miss out on options that will work with a few minor tweaks. Other times, the list is so general that they have a very difficult time narrowing down their choices. Maybe I just have real estate on the line, but I decided that a commercial real estate office building tour checklist might be just the thing to help our tenants make a better choice. Listed below is a checklist for an office building tour: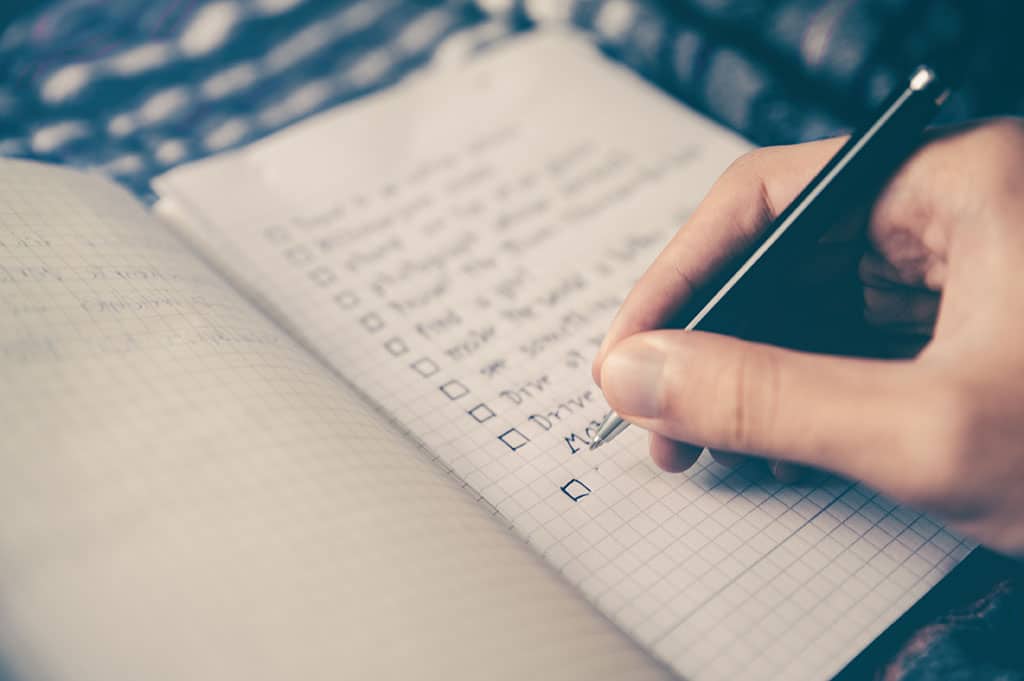 Office Building Financial Considerations:

What is the asking rental rate?
What else will you be responsible for? Electric? Janitorial? Taxes?

Office Building and Space Considerations

What is the building class (A, B, or C)
Is the square feet available adequate for your needs?
What is the usable square feet compared to the rentable square feet?
Is there room for your organization to grow?
Will the Landlord provide a tenant improvement allowance?
How does building security work?
How will your employees access the space after hours?
Are any of your competitors in or near the building?
Is there available parking for employees and guests?
Are there any amenities in the building? (fitness center, conference room, lunch spots)

Office Building Location Considerations

Where are the access points to transportation, such as buses, subway or airport?
How many restaurants and retail stores are within walking distance?
Where do your employees live?
Is the area safe?
Obviously, this list is not all-inclusive nor does every consideration apply to every office building tour situation. However, it's a conversation starting point that might just make finding the right space a little easier.