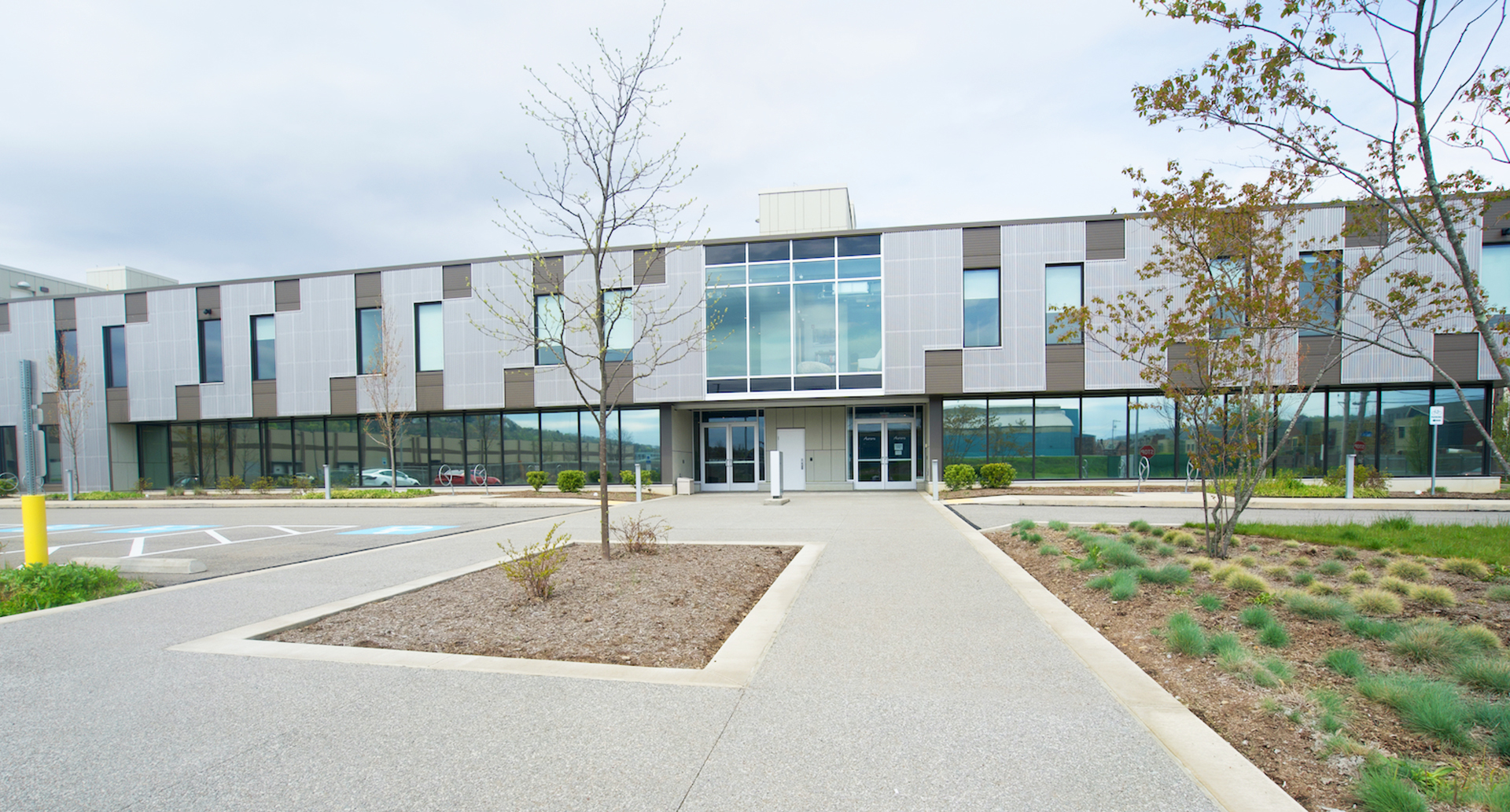 This tech space is just blocks from the heart of Lawrenceville. Throw on your sneakers and enjoy the dining and shopping in minutes. The office space is 2 stories and is comprised of large collaborative areas and private offices, flanked by fireplaces. The cafeteria has all of the modern necessities to recruit and retain top talent. The office space has glass viewing of the high bay area. We'd love to show you this magnificent space.
Address: 103 47th Street, Pittsburgh, PA 15201
Square Feet: 38,927
Lease Expiration: March 28, 2028.